Autotask Endpoint Management (AEM)
Visualize your Autotask Endpoint Management (AEM) device endpoint data and proactively monitor your customers' networks with BrightGauge.
A complete view of your remote device statistics
Create beautiful reports and real-time dashboards with AEM alerts and device data.
"

I love the ease of use and flexibility with building gauges through fun, simple math and the real-time ticket data displayed on the 4 tvs we have around our office."

Chad Lauterbach

CEO, Be Structured
Default Gauges
Simplify your IT monitoring with our out-of-the-box server, workstation, device, and alert gauges.
Why Choose AEM?
Autotask Endpoint Management (AEM) is a remote monitoring, IT management tool that provides you with complete visibility into your device and network endpoints.
Audit IT stack and identify areas to improve
Automate deployment of software, webpages, and configuration across devices, domains, and networks
Remote Control & Takeover
Pairs with Endpoint Backup to secure data
Support with built-in audit trail & ticketing
Monitor software installed across your machines
And more remote monitoring and management capabilities!
Most popular integrations to combine with
Autotask Endpoint Management
I want to learn more
Check out the latest posts about ConnectWise Automate Cloud and more!
Peruse our resources to learn more about the ConnectWise Automate Cloud integration, the latest BrightGauge updates, and managing your business with data.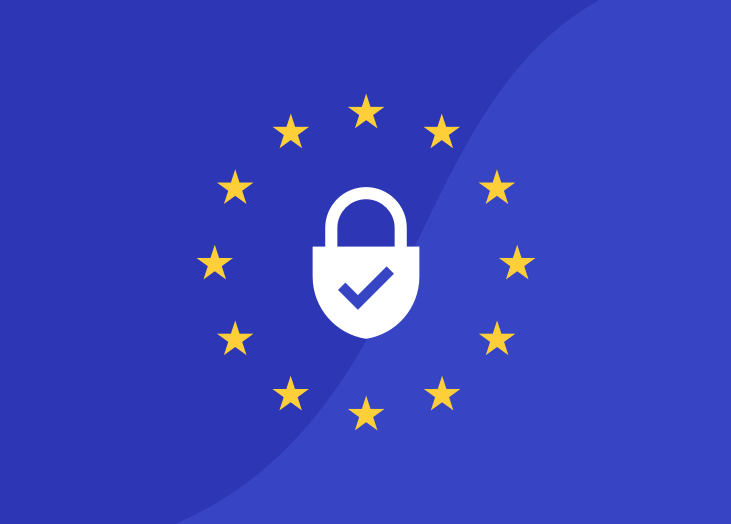 Over the past 4 months we've been working very hard to understand the requirements set forth by the new EU regulation for GDPR, and to comply with all the standards to the best of our ability.
GDPR Compliance Update from BrightGauge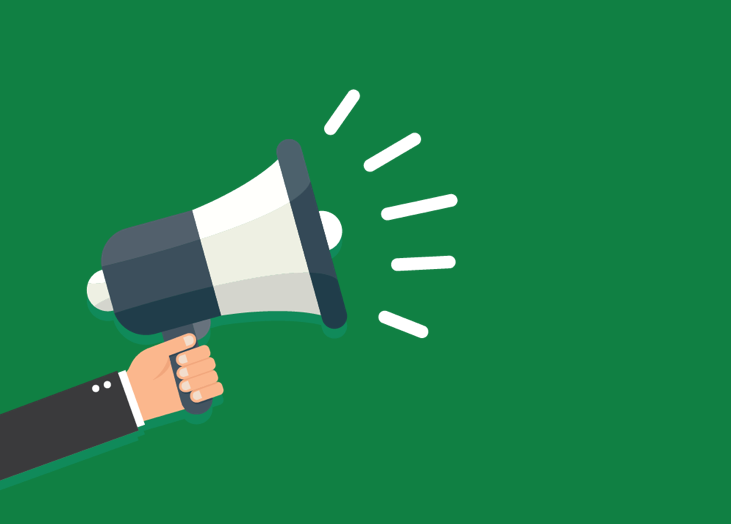 At BrightGauge, we solve around 1,500 support tickets a month! While most of those conversations are general how-to's and helping new customers get off the ground, many of them result in requests for new features and updates to existing ones.
New in BrightGauge: The Release of Report Filters + Reordering of Gauge Layers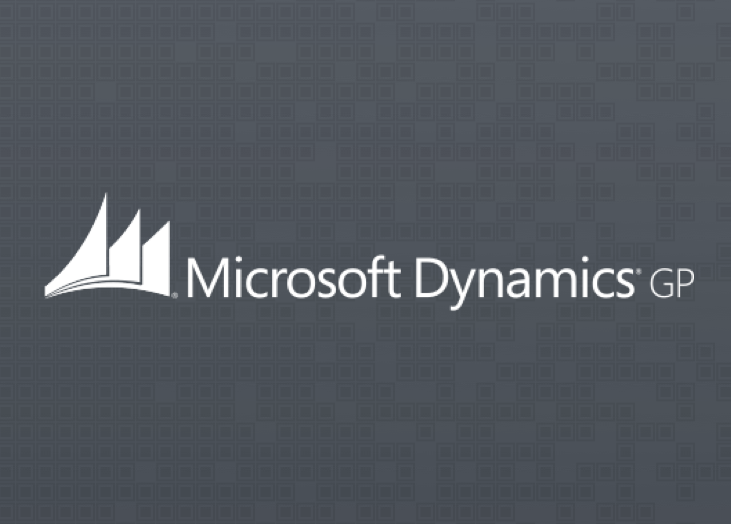 We've released another integration, Microsoft Dynamics Great Plains! Helping you stay on top of your business goals, Microsoft Dynamics GP pairs with BrightGauge to pull your accounting and sales statistics into one, easy to manage dashboard and reports sender.
New Integration: Microsoft Dynamics GP