BACK
Customer Success

|
Read
Internal Metrics That Matter for MSPs
Eric Dosal May 7, 2013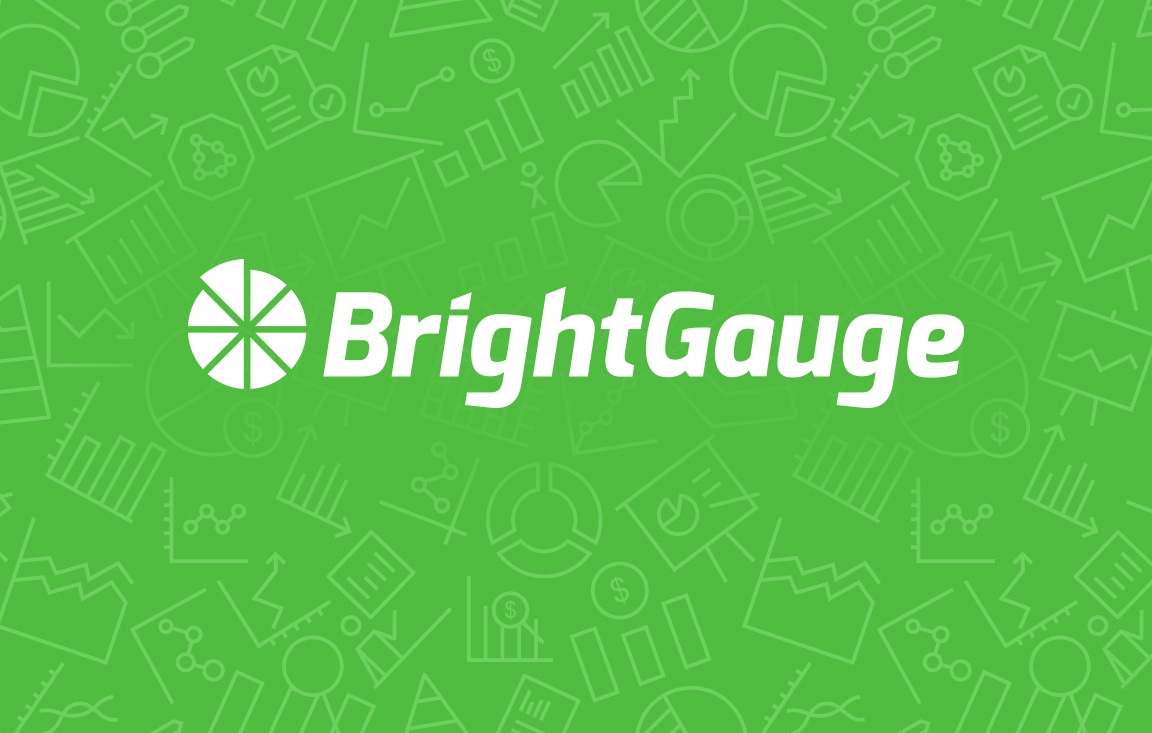 Several weeks ago I caught up with Richard Tubb who I've had the pleasure of getting to know over the past several years. Typically, we connect when we each have some news to share and this time was no different. The original purpose of our "Skype Catch Up" was to share the news about my return to BrightGauge.
As it always does, the conversation quickly turned to the MSP business and most specifically to internal metrics and managing those metrics. Since we ran out of time during our initial discussion, we decided we needed to reconnect and do a much deeper dive into internal metrics for MSPs. You can watch the entire video here: MSP Metrics
The conversation was so very well received by the MSP community, that I put together a brief white paper on the topic which you can find at brightgauge.wpengine.com/metrics. Here are a few highlights:
Financial Metrics - Cash is king and at the end of the day every MSP needs to monitor their financials closely to make sure they are operating profitably.
Sales & Marketing Metrics - Without marketing driving leads and sales coming in the door you can not survive - so monitoring these metrics are critical to an MSPs success.
Service Operations Metrics - Typically the largest cost on the P&L is personnel and in most MSPs the majority of that line item is on engineers and service staff. Monitoring their performance and how it impacts the clients can drive tremendous changes to profitability.
Client Efficiency Index - At Compuquip, we came up with a single metric that helped us share our company's performance with the entire team that incorporate all the categories mentioned above in a single bar chart.
There are so many different metrics one could use to manage their business and no one has the perfect set. In my experience the key is to start small and identify the areas of the business you want to monitor and then begin identifying the metrics that will help you manage those areas.
What cool metrics do you use to manage your business? Would love to hear your thoughts
Free MSA Template
Whether you're planning your first managed services agreement, or you're ready to overhaul your existing version, we've got you covered!