BACK
Culture

|
Read
Julia Sos Joins BrightGauge as Technical Partner Success Manager
Susan Perez August 10, 2021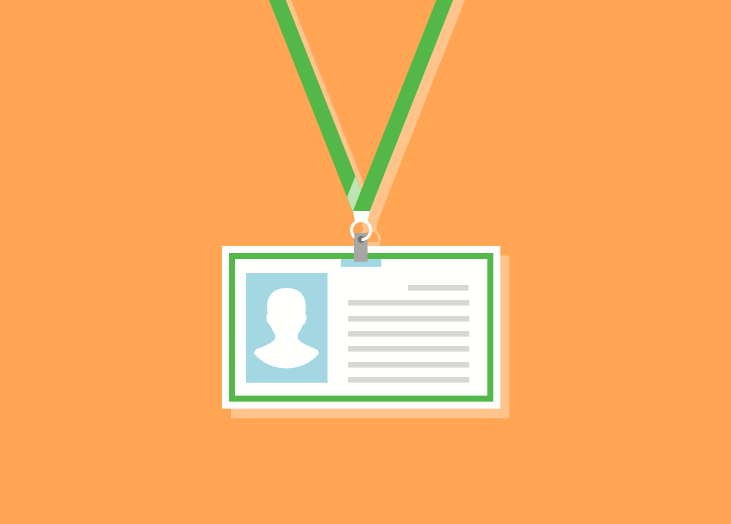 We're excited to welcome Julia Sos to the team as a Technical Partner Success Manager! Join us in learning more about the newest member of our growing BrightGauge family.
In the beginning
Julia was born in Cincinnati, Ohio. Right before second grade, her dad's company relocated to West Palm Beach, which is when Julia realized she was born to be a beach gal – she can't get enough of palm trees and muggy weather. After just four years in West Palm, the company moved back to Cincinnati, much to the disappointment of Julia and her sister! Guess they couldn't handle the heat.
After high school, Julia set her sights on a bigger city, and became a Drexel Dragon. Fun fact: this campus was once considered the ugliest in the Northeast! She loved being in Philadelphia and living close enough to New York City to work and play, without having to devote all of her money towards rent in NYC.
After college, Julia worked for a textile design company, traveling to cities across the US and Europe to consult with fashion designers. She loved it, but after three years was ready for a new challenge. When on vacation in Miami once, she thought, "What if I just moved here?" and she made it happen.
Joining BrightGauge
Prior to joining BrightGauge, Julia worked with a Commercial Embroidery Machine manufacturer as an onboarding specialist. At the time of her hire, she was the only person in the company who would train clients on how to operate their embroidery machines. Within 2.5 years, she had built a team of 5 onboarding specialists, focusing on internal training, creating content for their new products, and conducting live webinars for the respective software programs.
Through that, she found an interest in working with software and building a customer portal.
"The opportunity to work at BrightGauge came along at a perfect time in my life," says Julia. "I'm looking forward to challenging myself in a new industry, learning a lot, and growing personally and professionally."
Out of office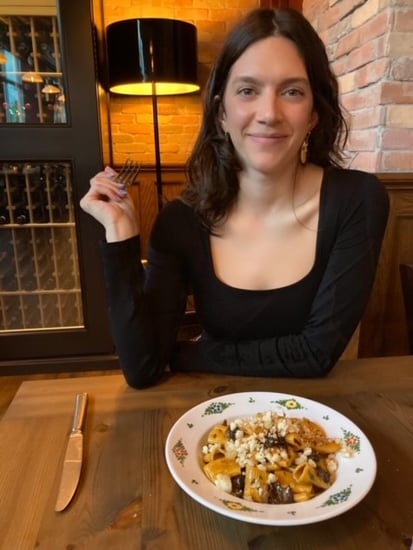 Like most in South Florida, when Julia is not at work, she loves being outside. You can find her biking to the beach, taking walks along the bay, or reading in the park. Julia has a big love for music, especially electronic, underground house, and concerts with live instruments. Her favorite time of year in Miami? Art Basel week, when she gets to indulge in installation art, modern art, photography, and sculpture!
Free MSA Template
Whether you're planning your first managed services agreement, or you're ready to overhaul your existing version, we've got you covered!