BACK
Podcasts,

Service

|
Read
[Podcast] Episode 11 with Eric Dykes of United Technology Group
Amanda McCluney February 11, 2016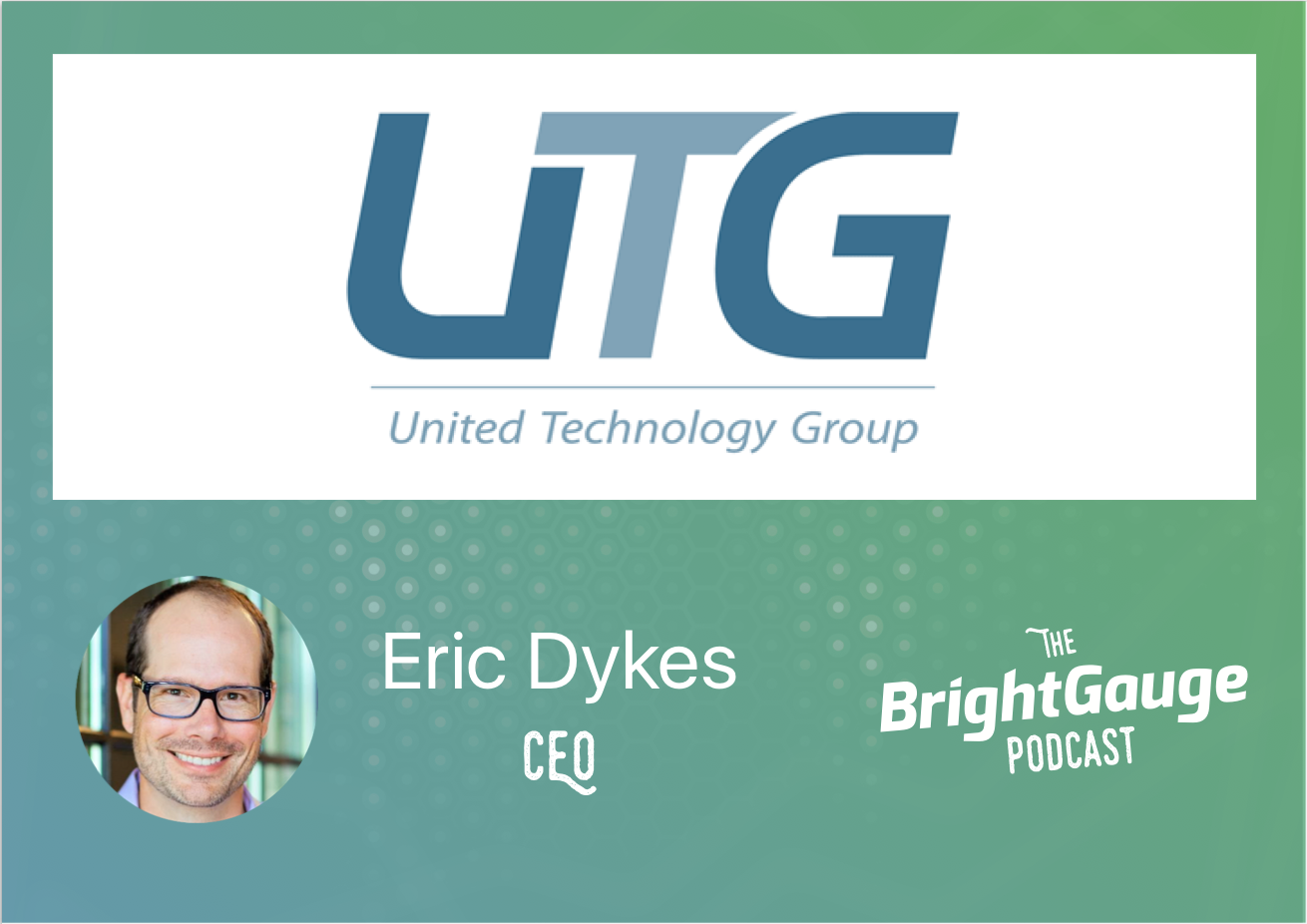 If you've been reading the news lately there's no doubt that you've read the industry headlines where mergers and acquisitions are shared in the bold-font, front-page spotlight. Acquisitions are a popular topic in our community, and while we've shared our personal experience with selling our MSP, we also wanted to feature a closer look at how the process works from a business that specifically focuses on growth via acquisition.
We recently welcomed Eric Dykes, CEO of United Technology Group (UTG), to talk in-depth about the process of acquisitions after his experience completing the process several times. His chat with BrightGauge CEO, Eric Dosal, starts with a closer look at the high-level results UTG gained as a result of implementing the Traction EOS system and then takes a detailed dive into Acquisitions 101.
How to Grow an MSP via Acquisitions: Episode Highlights
Book mentioned in the episode: The 80% Approach by Dan Sullivan

Want to find out more about The BrightGauge Podcast? Check out all the episodes here.
Free MSA Template
Whether you're planning your first managed services agreement, or you're ready to overhaul your existing version, we've got you covered!