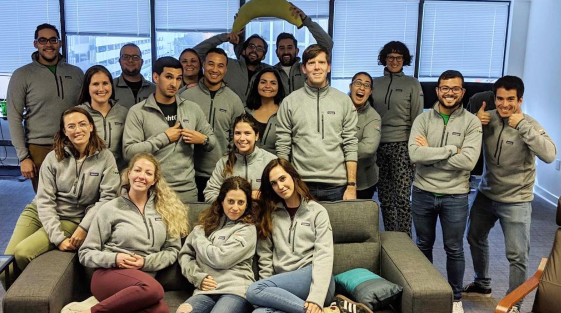 Our Story
Back in 2011, while growing our MSP business, we realized we needed a great solution for managing data and sending reports to our clients. So we built it!
Since then, more than 1,900 customers around the globe trust BrightGauge - a ConnectWise® solution - to drive growth through real-time dashboards, automated reporting, and goal management. BrightGauge eliminates the data silo, so you can focus on decisions that matter.
As of 2019, we became a part of the ConnectWise platform. Now, the BrightGauge solution will be even more powerful and tightly integrated with ConnectWise Manage, the market-leader in professional services automation.