BACK
Best Practices

|
Read
A New Approach to Service Level Agreements
Susan Perez March 23, 2020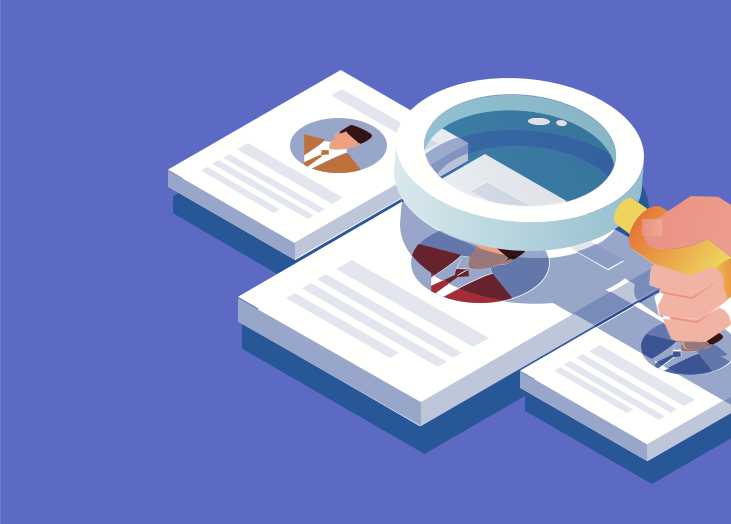 How do you go about managing expectations for new and existing clients? Have you changed your processes as your company has evolved? How often do you review and revise service level agreements (SLAs), proposals, and contracts with your clients?
These are the types of questions managed service providers (MSPs) of today need to be asking themselves to ensure that they're providing clients with an expected level of service.
Have you ever found yourself in a situation where you think your clients have unrealistic expectations? How did that mismatch come to be?
In this post, we will cover how to approach your proposals and SLAs and why it's more important than ever.
Having the right conversations with clients
When expectations aren't managed, it's usually because there's a difference between what clients think they're paying for versus what they are actually buying from you.
Transparency is key here. Clients need to know exactly what they are getting out of your arrangement. On the other hand, as an MSP, you aren't responsible for fixing every single problem your client comes across, and they need to understand that as well.
Now is the time to have open, honest, and sometimes tough conversations with clients. Gone are the days where an MSP sold a technology solution to a client and called it a day. Today, there's more to it. Security and data are a major part of the picture.
Clients don't just need a tech service. They need an MSP to help them solve a business issue. These issues are typically resolved by focusing on data and understanding how to use data to affect certain outcomes.
The problem is, clients expect data services to be automatically baked into contracts and SLAs but they aren't taking the time to truly understand what their specific data needs are.
So, today's conversations and value propositions need to be centered around data. All roads should lead back to data.
Help prospects and clients by leading discovery conversations about what data they need, how they need to use their data, and what data can do for their business.
From there, as an expert service provider, you can advise your clients on what and how much they need from your end.
As a trusted MSP who wants to continue being a trustworthy partner, we can't stress enough how abundantly clear you need to make your SLA, proposal, or contract.
This is the time to spell things out for them. If you're presenting your client with various packages at different price points, make sure they are clear on the specifics of each package. Lead with outcomes versus a list of good and services. And make sure to answer all their questions up front.
The triangle of data
Both you and your client need to play your part in making sure each point in the triangle of data is getting attention. Data needs to be:
Secure - be clear on what security means from your end. As an MSP, you are providing technology and services to help a client keep their data secure. However, there are measures your client needs to take on their end to keep themselves protected.
Accessible - how and when can data be accessed on personal devices; do employees work from home and need to secure their home computers?
Recoverable - can a client access data after someone leaves their company?
All three points on the triangle are connected and work in tandem. One cannot be changed without changing the other two. Work through various scenarios where changes would need to happen and what that would look like so that clients know what they can expect from you.
In your SLAs, highlight how the technology and services you provide solve the needs of each point on that triangle.
For more on how to sell services centered around data and how to work security into the conversation, watch the ConnectWise webinar 'The New Way to Look at Managed Services'. See a sneak peek below:
Free MSA Template
Whether you're planning your first managed services agreement, or you're ready to overhaul your existing version, we've got you covered!