BACK
Culture

|
Read
Shagun Jain Joins BrightGauge as Software Engineer
Susan Perez May 13, 2021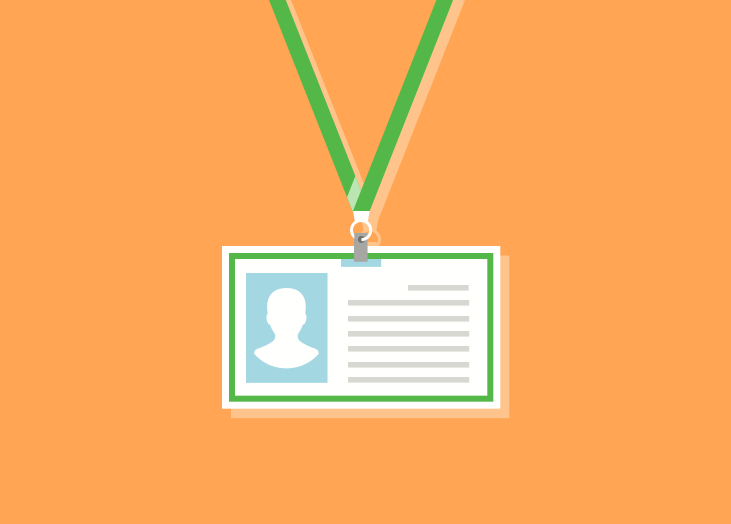 We're excited to welcome Shagun Jain to the team as a Software Engineer! Join us in learning more about the newest member of our growing BrightGauge family.
In the beginning
Shagun grew up in Meerut, India - a city in the National capital region, close to New Delhi. While in high school and secondary school, Shagun developed an interest in Information Technology and, upon finishing school, was shortlisted for a renowned computer program in India. For the first time in his life, he left his comfort zone and got to broaden his horizons in Bengaluru, India - or as Shagun puts it, the Silicon Valley of Asia.
While in this program, Shagun was exposed to the IT world and all the fun that comes with it, like working in big IT parks and seeing a supercomputer up close and personal.
Throughout his professional career, Shagun has done it all. He's worked as a developer, quality analyst, business analyst, and product manager in service-based companies, product-based companies, and start-up environments. This diversified experience has well-prepared him to take on the BrightGauge world.
Joining BrightGauge
When Shagun got the opportunity to join ConnectWise, he learned that he'd be working on the BrightGauge side of the business. Reading up on our business intelligence domain, and visualization and reporting capabilities got Shagun amped up about joining the team.
He's most excited to be a part of a team that is continuing to unleash the potential of our product and positively impact the MSP community.
Plus, he has felt welcomed by his colleagues from the start. As he says, "A diversified culture and a global team is something you strive for anywhere you work - at BrightGauge and ConnectWise, it comes as a default."
Out of office
When Shagun isn't busy being a master of our product, you can find him outdoors and constantly working for a social cause in order to become a better person and to give back to society.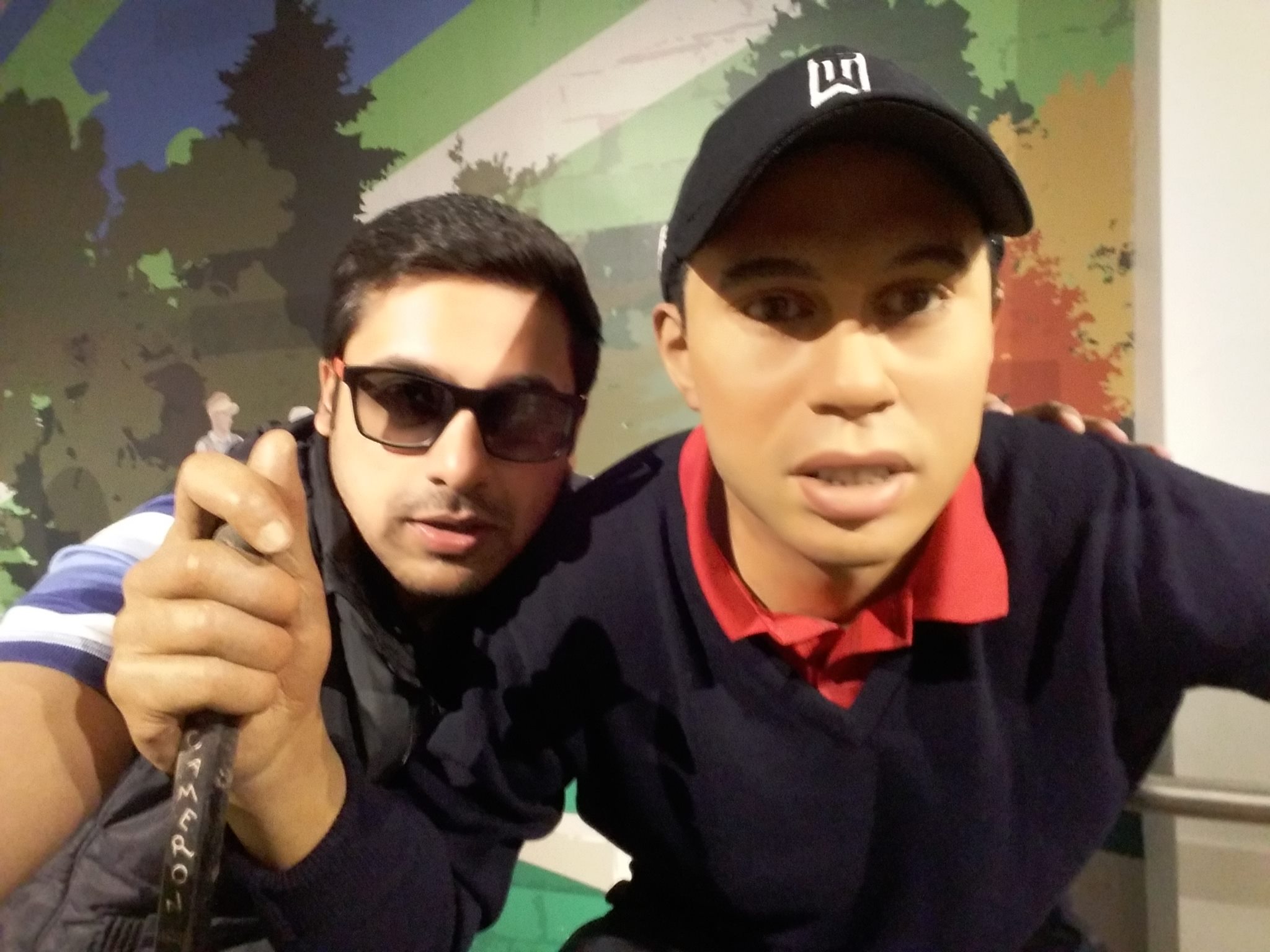 We love how humble Shagun is, but what truly makes him a perfect fit at BrightGauge? His sense of humor! We're learning a thing or two from his GIF game!
Free MSA Template
Whether you're planning your first managed services agreement, or you're ready to overhaul your existing version, we've got you covered!