BACK
Podcasts,

Best Practices

|
Read
[Podcast] Episode 23 with Kevin Studley of The Network Pro
Amanda McCluney September 1, 2016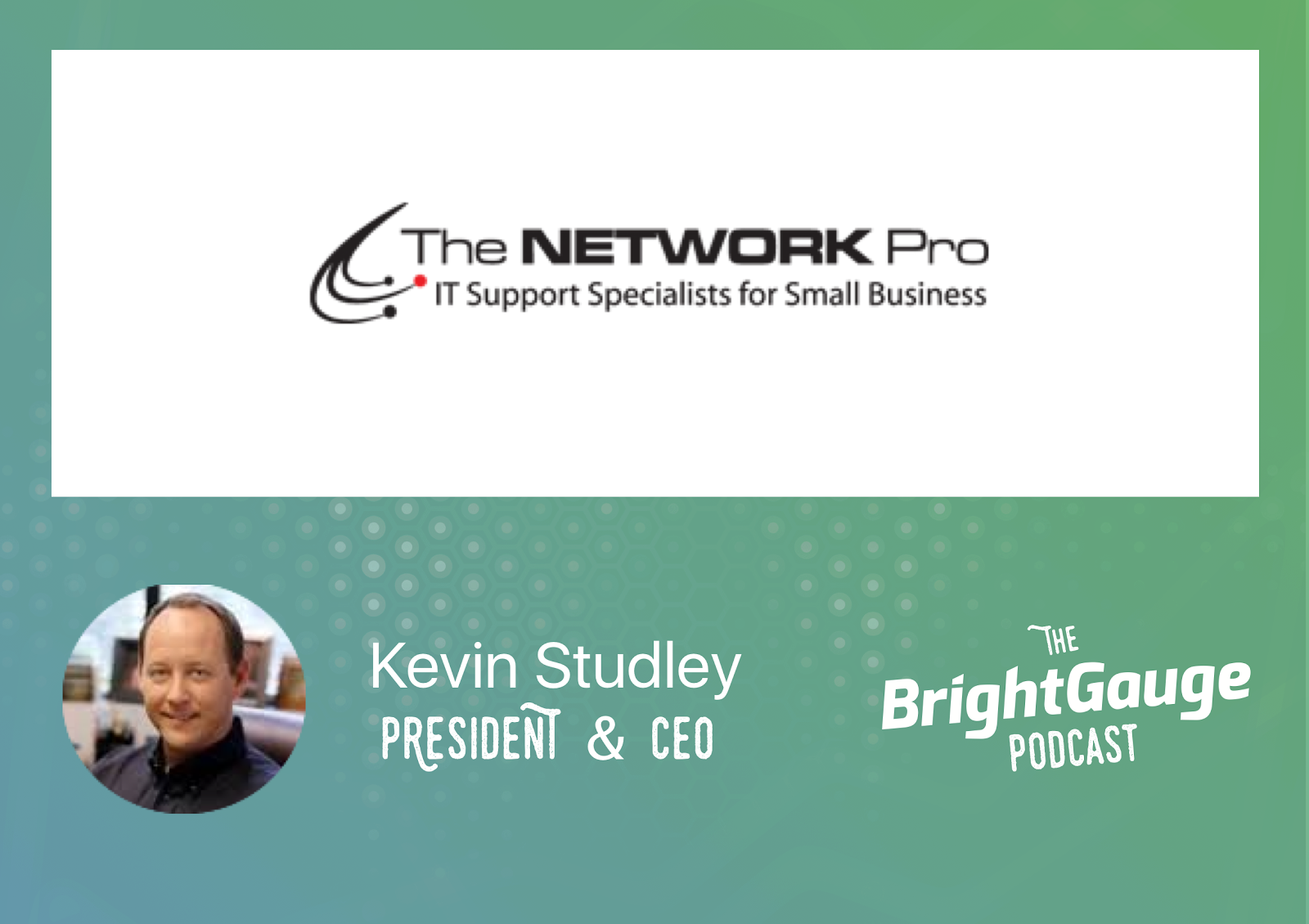 Making a total transition from traditional break/fix operations into a pure MSP model is a feat that many Service Providers struggle to complete. That's why we asked Kevin Studley, President & CEO of The Network Pro, to share the highlights of implementing such a large operational change.In addition to changing his service model, Kevin joined a peer group, invested heavily in the Traction operating system, and built a strong sales team to help increase business each year. Listen in for the full conversation on Kevin's journey.
The Results of Adopting a Business Operating System: Episode Highlights
As referenced in the episode:
It's Your Ship: Management Techniques from the Best Damn Ship in the Navy by Captain D. Michael Abrashoff
Delivering Happiness: A Path to Profits, Passion, and Purpose by Tony Hsieh
TruMethods peer group
Want to find out more about The BrightGauge Podcast? Check out all the episodes here.
Free MSA Template
Whether you're planning your first managed services agreement, or you're ready to overhaul your existing version, we've got you covered!