BACK
Culture

|
Read
Anthony Cook Joins BrightGauge as Integration Developer
Susan Perez July 1, 2019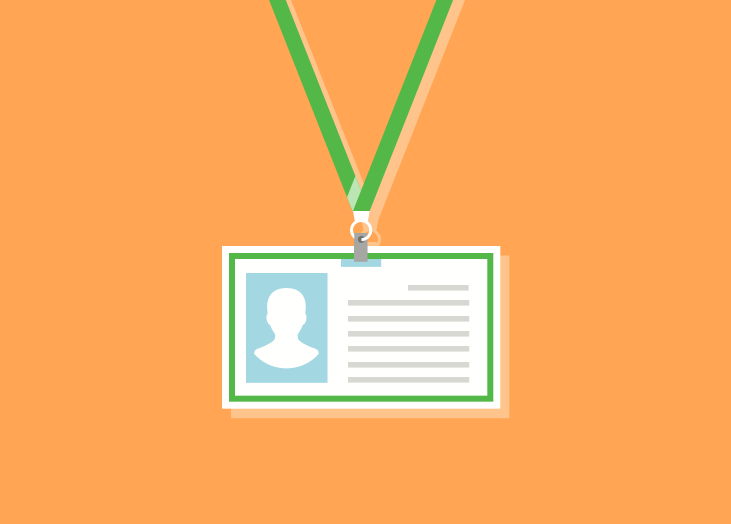 We're excited to welcome Anthony Cook to the team as an Integration Developer! Join us in learning more about the newest member of our growing BrightGauge family…
In the beginning
Anthony brings a fresh perspective to us - he is one of the few BrightGaugers who is not originally from the South Florida area! He was born and raised mainly in Brooklyn, New York.
When he was in high school, Anthony's mom decided to relocate the family to Georgia, as their neighborhood in Brooklyn was not the best. Anthony was in Georgia through high school and for his first year of college, but eventually was craving the city life once again.
Inevitably, Anthony ended up in South Florida, where he finished his bachelor's in Digital Media Studies at Florida International University. Two years ago, he went back to school to earn his MBA at Lynn University. While there, he learned of Lynn University's partnership with Wyncode, and decided to take the steps needed to become a programmer.
After graduating, Anthony worked at Promero, Inc. in Pompano Beach. There, he wrote code to build chatbots using the Oracle Digital Assistant platform and the Oracle Mobile Cloud environment. These chatbots were integrated with backend systems such as Salesforce.
Joining BrightGauge
Anthony's former Wyncode instructor and current programming mentor, Auston, informed him of BrightGauge and existing opportunities. Anthony had been seeking a more collaborative environment, so decided to apply for the Integration Developer position.
Anthony said he had heard great things about the BrightGauge culture and was looking for a place where he could learn from many talented developers. We felt he could bring a lot to the table and are so excited to have him in our group!
As Anthony says, "I'm most excited about becoming a stronger Python programmer and expanding my technical knowledge base. I want to learn anything and everything I can from anyone and everyone here."
Out of office
When Anthony's not impressing us with his knowledge (and gif game) at work, you can find him playing video games, listening to rap, indulging his passion of literature and poetry, and working on his own novel.
He's also big into public speaking. Recently, he spoke at an event sponsored by BET about the growing black tech community. It's his hope to speak with more African-Americans about the opportunities that come with a career in STEM and to defeat certain perceptions about how one becomes a programmer.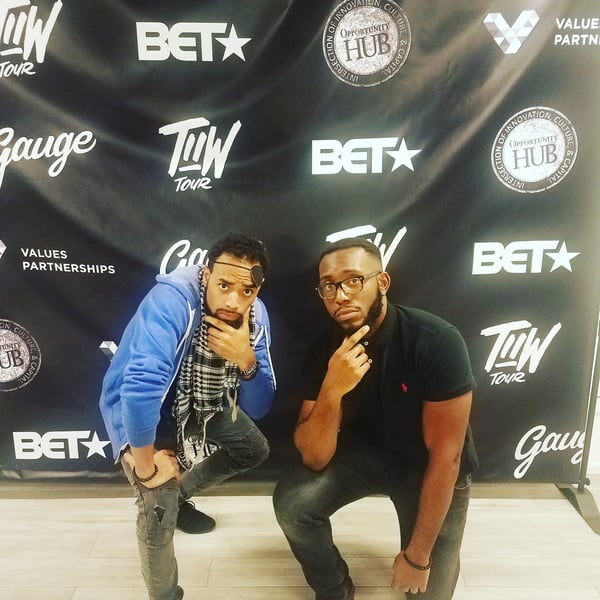 We're so proud to have such a forward-thinker on our team.
Free MSA Template
Whether you're planning your first managed services agreement, or you're ready to overhaul your existing version, we've got you covered!