BACK
Culture

|
Read
Ashley Nicely Joins BrightGauge as Partner Success Specialist
Susan Perez June 24, 2020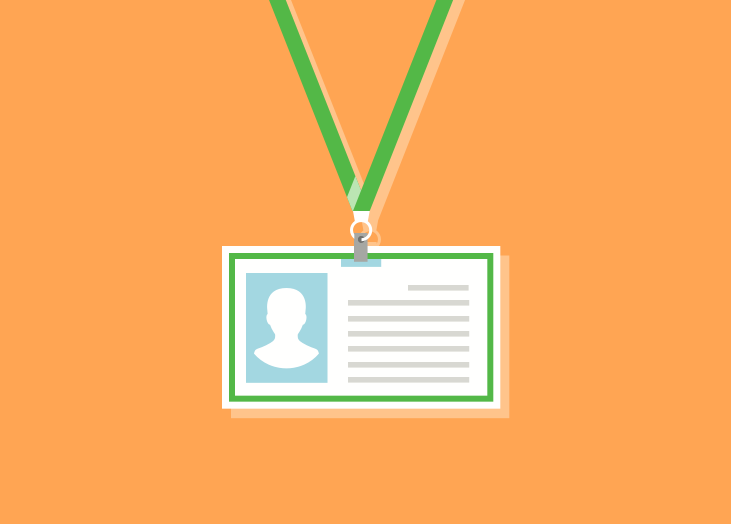 We're excited to welcome Ashley Nicely to the team as a Partner Success Specialist! Join us in learning more about the newest member of our growing BrightGauge family.
In the beginning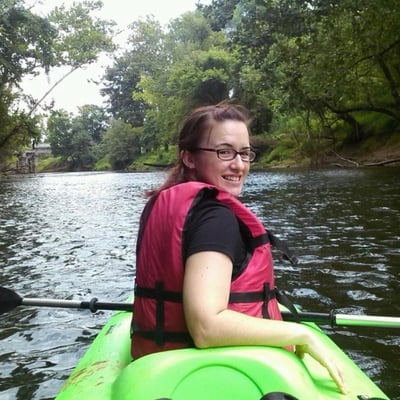 Ashley comes to us from right here in South Florida, where she was born and raised. Specifically, she grew up in the Miami Lakes/Hialeah area.
Ashley attended Florida International University, where she earned her bachelor's degree in Psychology, with a minor in Education. She's always taken an interest in understanding human behavior and mental processes and in creating content that engages the mind. During her statistics classes in college, Ashley gained an appreciation for data analytics and insights.
This appreciation was further fueled by her many different client-facing roles, starting off in the service industry. Having to communicate with all walks of life and working in a fast-paced environment was a perfect fit for Ashley and she credits her experience in the service industry with her strong work ethic and attention to detail.
She took her love of communication to a technology startup, Vs Media LLC, where she was an account manager tasked with helping clients create richer customer experiences, drive social discovery and networking online. Her work was largely driven by KPIs and using data to understand how to help people, which cemented her desire to focus her career on customer success.
Joining BrightGauge
Ashley's passion for customer success is what brought her to BrightGauge, along with her appreciation for our commitment to making customer success a company-wide priority. What sold her on the opportunity was the BrightGauge culture.
She says that during the interview process, it just felt like home. Everyone was warm and welcoming and really drove home the importance of accountability, transparency, and teamwork, which perfectly aligns with her core values.
Ashley is really excited about living and breathing the BrightGauge product and helping our partners get the most out of their data.
Out of office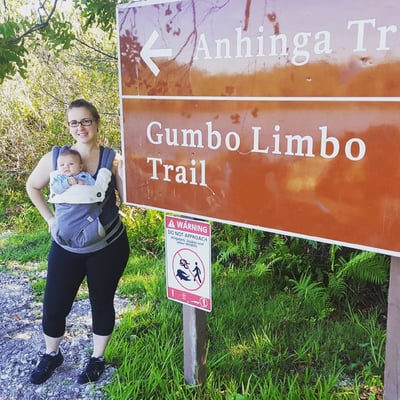 Ashley spends her free time with her beautiful family, including her husband, two young sons, and a Shih Tzu named Agatha. They are all lovers of outdoor adventures, so they visit city and state parks as much as possible. Local favorites are Bill Baggs Cape Florida State Park and The Everglades National Park.
Ashley's husband is an avid bird watcher, so whenever they plan vacations, it's always first about the birds he can see and second about the foods Ashley can eat.
At the end of a long day, Ashley loves nothing more than curling up with a hot cup of chamomile tea and a novel, so if you're chatting with her, make sure to mention your latest read!
Free MSA Template
Whether you're planning your first managed services agreement, or you're ready to overhaul your existing version, we've got you covered!