BACK
Customers,

Best Practices

|
Read
How to Avoid Competing Solely on Price as an MSP
Amanda McCluney July 5, 2017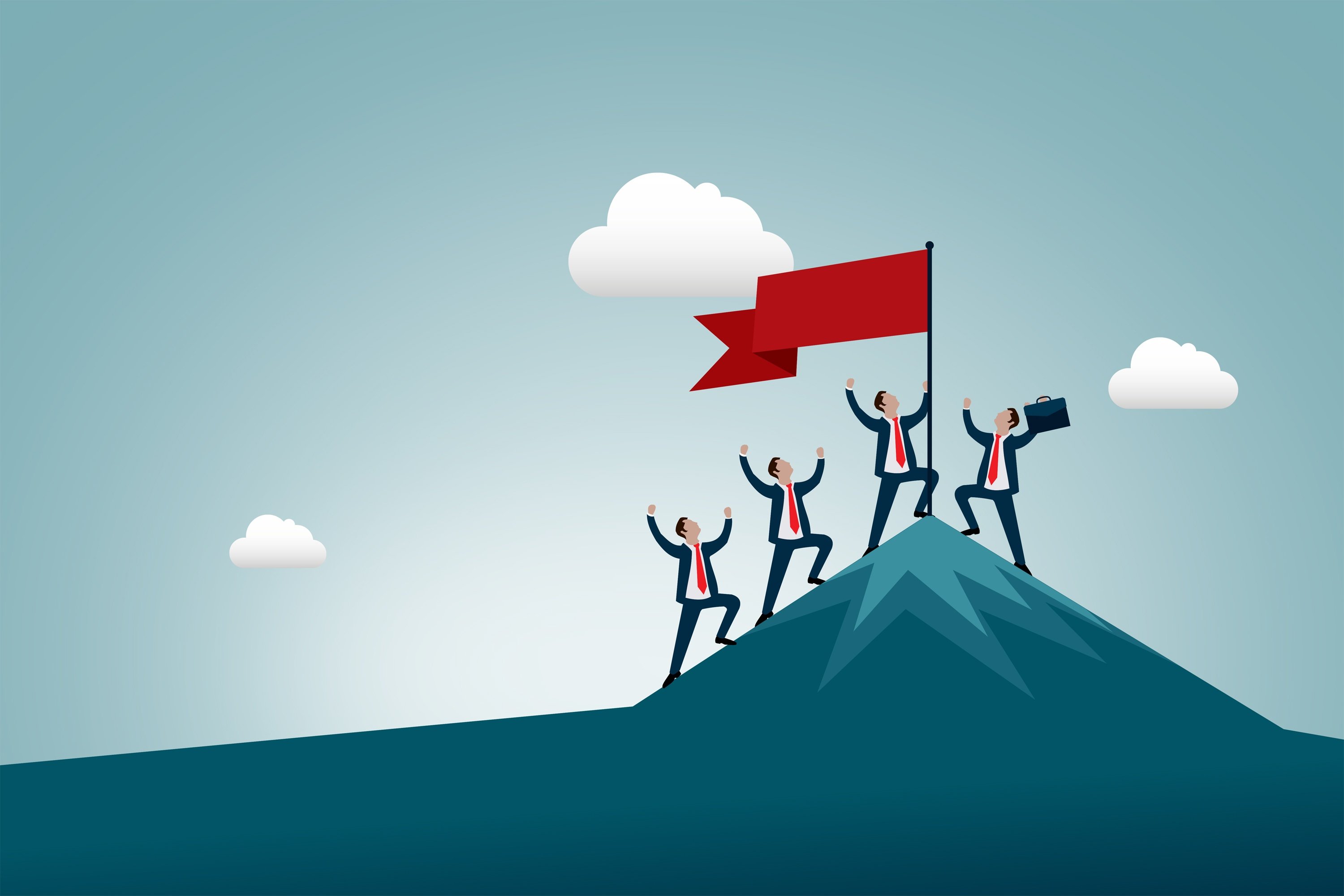 Have you found that your margins tend to erode the longer that you stay with a client? It's a common issue that many MSPs face. Over time, as client's needs change, the services rendered change as well. Often, this doesn't come with a renegotiation of the managed service agreement in full, but rather a small amendment. As your services change, so too do your margins.
Historically, many MSPs employed a model of remote management and monitoring. They supplied and managed a range of hardware solutions for their clients. They also often sold new hardware to a client as part of an initial infrastructure upgrade during the onboarding process. Now, as more clients shift toward cloud-delivered solutions, MSPs must find new revenue streams to replace old ones.

These issues combined with lowering your prices to compete can be a deadly combination. Competing solely on price overlooks the areas of your business that you have put blood, sweat, and tears into developing. Those areas should be the selling points that differentiate your company from your competition. Valuing your services appropriately entails a lot more than simply comparing prices with a competitor. As any MSP owner knows — there is a lot more that goes into delivering a top-notch managed service than most would assume.

Let's take a look at some of the strategies that MSPs can employ to avoid competing solely on price.
Niche Your Company as a Vertical Specialist
Want to attract the kind of clients that understand your value and are willing to pay top dollar for an exceptional service? MSPs can charge more by specializing in a particular vertical. Healthcare, retail, law, or other professional services are all popular verticals. Not only does this position your company as the ideal solution to companies in that industry, it allows you to focus on the specific skill sets that will resonate with those prospects.

For instance, offering managed services to companies within the healthcare industry comes with its own set of considerations to maintain and facilitate HIPAA compliance. The same is true for servicing law firms. Niching your company as a specialist within a particular vertical may feel like you are pigeon-holing your business and scaring away clients outside of your chosen vertical. In truth, you'll rarely find that specializing makes generalist clients apprehensive but goes a long way toward attracting clients within that industry. You put yourself in a position to compete on expertise, rather than on price.
Target Specific Software Solutions or Vendor Programs
Another excellent way to stand-out by niching down is to specialize in specific software solutions or vendor programs. In some cases, this software might only be present in a particular vertical. By marketing your MSP as specializing in a specific software solution, you make it easy to stand out against the backdrop of generalists. Prospects will immediately see that you are a good fit for their business.

By building a verifiable track record in specific software stacks, you have proof to back it up as well. As time goes on, your familiarity with specific software solutions will genuinely make your company a more effective choice than the competition. Facilitating these skills and areas of expertise among your teams allows you to compete not on price, but on expertise and real business benefits.
Use Real-World Examples to Highlight Service Divides with Competitors
When negotiating with prospects, placing too much focus on price can be detrimental. Yes, nearly every client that you speak with will be concerned with the price of your services on some level. But, delving into your price compared to that of your competitors without looking at the reason for those differences is a recipe for margin erosion. You have likely seen competitors lower their prices over time to stay competitive, and it can be tempting to follow that same path.

Instead, focus on the differences in service quality and coverage when discussing the differences in price between you and competitors. What do you bring to the table that makes your service worth more? Do you have stats, case studies, or analytics to back it up? Often, you may find that the examples that connect with prospects might be a bit outside the norm. In a recent conversation with Josh Kotler, CEO of Western Digitech, and long-time BrightGauge customer, we discussed this exact topic:

"It's not about price, it's about the results you deliver," Josh said.

He then went on to give an example that he uses to drive home this point with new prospects. Let's assume that the average system takes 6 minutes to boot up and login every morning. Generally, employees will go grab a cup of coffee and engage in some water cooler chat while waiting. In total, it might be as much as 15 minutes or more until they are at their desk and ready to start. That's 15 minutes of time lost. A smart MSP might notice these inefficiencies, point out that their changes would have the system ready to go in just two or three minutes, and point to the boost in productivity for every employee in the company — a measurable improvement.
Process is the Differentiator
Ultimately, end users don't leave their MSP because they are running into technical problems or take issue with the price points. Those are just a symptom of the real problem — a lack of business results to justify the investment. They aren't upset that their user ran into a technical issue. They are upset because of the extended period of downtime that they incurred as a result of that problem. In that same conversation with Josh, he broke it down plainly.

"Everything we're doing is about risk and efficiency," Josh said. He elaborated further, saying that the priority is always to get the end user back on track and working again. He mentioned how this was especially true for companies like law firms, who bill by-the-minute. For them, fast-fixes are crucial to resuming business and maximizing revenue.

It all comes back to process. Not only the processes that you use to quickly resolve tickets but the process of identifying the root problem that caused the issue so that it can be addressed after the ticket is closed. Those processes ensure that you can avoid similar tickets in the future and provide measurable business impact to your clients.
Position the Solution, Not the Ingredients
Most MSP clients don't care how something is done as much as the result that it achieves. That means that in the case of an average client, don't focus on selling the cutting-edge tools and software that you use — sell the benefits that the software creates for your clients. (The exception to this being niche markets who know of the specific softwares for their industry.) Sell business results and peace of mind, not the technology that drives it. Having access to new and innovative technologies is great, but only if they facilitate your company providing better results than your competition, which should be the focus of any negotiation.
Moving Forward
As clients begin to shift toward cloud-based solutions, it is important that MSPs are able to diversify their revenue streams and position themselves to charge higher prices. To do that, you have to place less focus on price and more focus on the business outcomes.
Do you have a success story to share about focusing on business outcomes instead of price when it comes to selling your MSP services? Tell us in the comments below.
Free MSA Template
Whether you're planning your first managed services agreement, or you're ready to overhaul your existing version, we've got you covered!