BACK
Product

|
Read
We've Got News!
Susan Perez January 8, 2019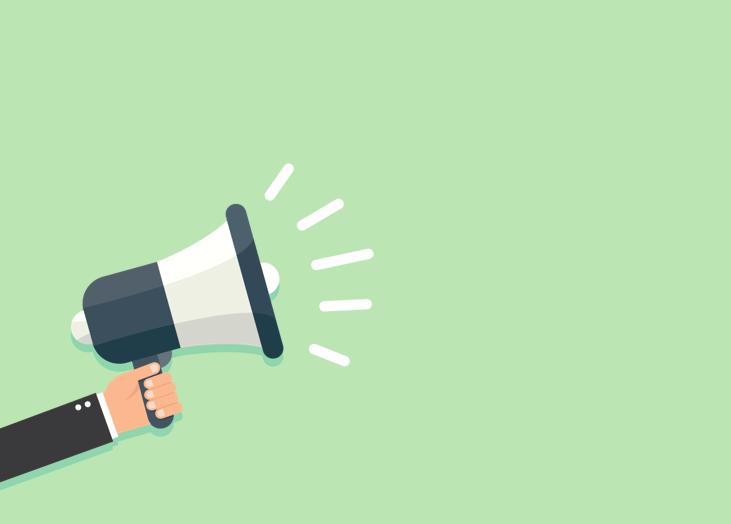 With a brand new year comes the opportunity for a fresh start and new beginnings. With that in mind, we've got some exciting news to share.
BrightGauge has been acquired by Continuum®, the platform that empowers MSPs to simplify IT management and deliver exceptional service to their end clients.
We're happy about this move and are looking forward to the growth and success opportunities this provides!
You may have lots of questions, which we'll do our best to answer below, but please feel free to reach out to us at any time if you'd like to know more.
Are you still called BrightGauge?
Yes! We will continue to operate as a standalone business under the Continuum umbrella.
Why did Continuum acquire BrightGauge?
Continuum strives to help MSPs and IT providers improve their operational efficiency and make smarter business decisions. This acquisition allows Continuum to enhance their solution offerings while further expanding and developing BrightGauge's capabilities.
Basically, as part of the Continuum family, BrightGauge will be able to bring more resources and solutions to even more customers in the industry.
I'm a current BrightGauge customer. What's going to change?
Nothing! We want you to have the same exact experience you're used to, whether you're a current user of one or both platforms. Support, billing, product, etc. will all continue as usual.
Should anything change in the future, we'll let you know right away.
I use Continuum and BrightGauge. How are the offerings being integrated?
Continuum and BrightGauge are working together to strengthen the integration and improve the reporting and analytical capabilities. The goal is to add more default dashboards, gauges, and reports, to help you get more out of the integration.
Do I have to use Continuum if I'm a BrightGauge user?
No. The solutions you use are completely up to you.
I'm interested in signing up for BrightGauge. Will prices or packages be changing?
Not at this time. New users of either platform should not experience any changes in pricing, packaging, or purchasing process.
Will the datasources you offer change?
Absolutely not. We currently offer 40+ integrations and plan to continue adding to that list. We have a range of PSA, RMM, CSAT, backup, security, financial, and other solutions you can connect with and it's totally up to you to choose the one that makes most sense to your business.
What happens to the BrightGauge team?
For the most part, we're all still here (and growing) and will continue to work hard to be there for you and make your experience with BrightGauge a great one.
A lot of you may know Brian Dosal, our founder and CEO. He has left BrightGauge to pursue a new opportunity but will continue to help us with the transition. Brian leaves our office in the great hands of Larry Garcia, who is ready to lead the charge. We're also excited to work closely with Steve Cardillo, Continuum's VP of Corporate Development, who is passionate about taking what BrightGauge has developed and making it even bigger and better.
Is the BrightGauge office moving?
Nope. We're staying in the beautiful city of Coral Gables, where we'll keep providing the support you're used to. And we'll continue to host Data Driven Workshops here throughout the year.
Where can I learn more about this acquisition?
You can read the official press release here or watch the announcement webinar. Please feel free to reach out to us with more questions.
We know change can be scary, but we promise this is a positive one that we're very happy about. We've always committed to being transparent with you, and we remain strongly committed to that. We're still us. You probably won't notice a thing as you continue to use BrightGauge, but we wanted to let you know what was happening behind the scenes.
We're really proud of what we've built over the last 8 years and now, with the support of Continuum, we can't wait to see where the future takes us!
Free MSA Template
Whether you're planning your first managed services agreement, or you're ready to overhaul your existing version, we've got you covered!