BACK
Culture

|
Read
Byron Peeples Joins BrightGauge as Sales Development Representative
Susan Perez April 24, 2019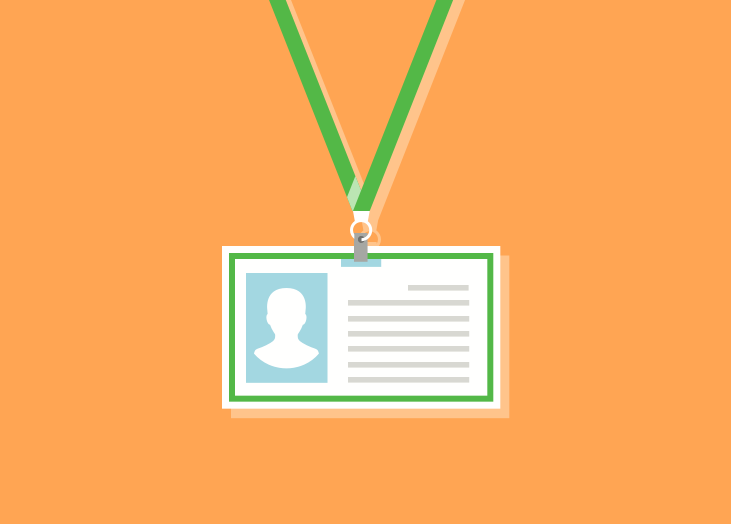 We're excited to welcome Byron Peeples to the team as a Sales Development Representative! Join us in learning more about the newest member of our growing BrightGauge family…
In the beginning
Byron Peeples is a fellow Floridian, born and raised on the west coast of the state, in Fort Myers, Florida.
After school, he decided to stick around, attending Florida Gulf Coast University. While there, he earned his Bachelor's degree in Communication Studies, and was active in organizations like Student Government and the Pi Kappa Alpha Fraternity.
Byron had such a positive experience with Pi Kappa Alpha that, upon graduating, he accepted a role to work at their headquarters in Memphis, Tennessee. As a leadership consultant, Byron spent two years traveling North America, visiting 56 schools in 37 states, and even recruiting a group of 124 to create a new chapter of the fraternity at Coastal Carolina University.
For Byron, traveling the country and working with undergraduate leaders was one of the greatest experiences of his career.
Most recently, Byron was the Senior Partnership Executive at Millennium Alliance, where he focused on offering business leaders high-level learning opportunities and access to powerful networking connections through their assembly platform.
In that role, he really honed in on his business development skills.
Joining BrightGauge
While at Millennium Alliance, Byron's extensive research introduced him to BrightGauge and news of the acquisition by Continuum. In his experience, an acquisition usually means great things. Couple that with the fact that there was an opening for a Sales Development Representative, and his interest was piqued!
"The SDR opportunity fit many of the tools I've developed over the years," says Byron. "From the time I reached out to the recruiter, to the final interview in the BrightGauge office, I felt welcomed and at ease. This was definitely the place for me."
Clearly, we all felt the same way.
Byron is excited about learning the product, getting to know the company and culture, and trying out all the great food spots near the office.
Out of office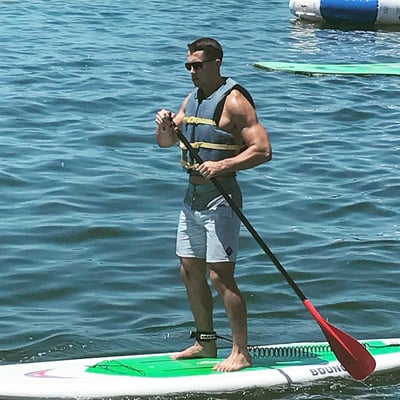 What's the best part about living in Miami? A lot of people say it's the beach, and that's where Byron calls home! Most weekends are spent in the ocean or at the pool, hosting out-of-state family and friends and showing them what Miami is truly all about.
Aside from that, Byron loves good food and craft beer (all guilt-free, thanks to his dedication to exercise). We think he'll fit right in!
Free MSA Template
Whether you're planning your first managed services agreement, or you're ready to overhaul your existing version, we've got you covered!