BACK
Culture

|
Read
CRN Names Brooke Candelore a CRN 2020 Woman of the Channel
Susan Perez May 11, 2020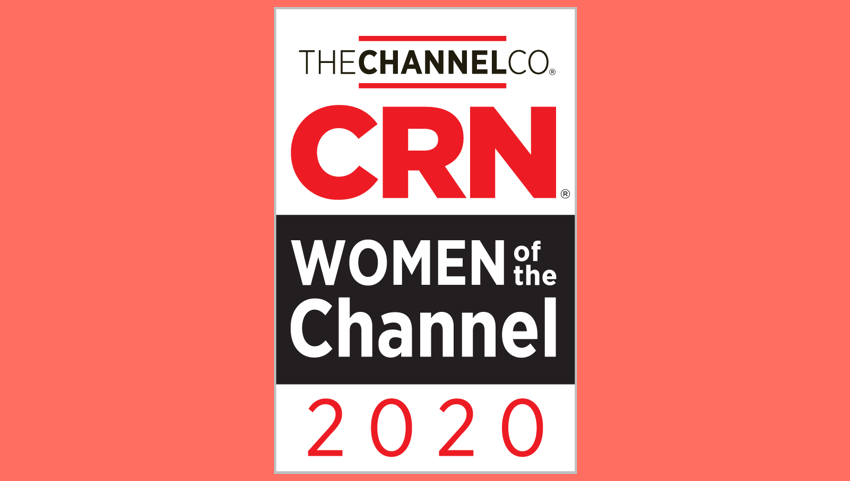 We are thrilled to announce that Brooke Candelore, Product Manager at BrightGauge, has been included as an honoree in this year's CRN 2020 Women of the Channel list!
While we are certainly not surprised by this honor, we are so happy to have Brooke's achievements recognized by the industry.
Brooke joined BrightGauge in 2017 and has been an integral part of the development of our product. She's been responsible for bringing on dozens of new integrations, allowing our partners to connect to the datasources that matter most to them. In her role as Product Manager, she oversees all aspects of our product development, ensuring that features are released in a timely, relevant manner.
What really makes Brooke stand out is that she handles her role with such composure and grace. Regardless of the challenges that are presented to her, Brooke constantly has a smile on her face and goes above and beyond to help her team achieve success.
Maddie Campos, an Integration Developer on Brooke's team, says it's her pleasure to work with someone who has high standards and expectations of those around her. Brooke has helped Maddie solidify programming fundamentals and guide her to become a better developer.
"Thanks to Brooke, I have learned to become a better problem solver and critical thinker," says Maddie. "Not only is she technically proficient, she also moves through life in a very professional, articulate, and kind manner. Her ideas always make logical sense and she has a clear plan in which to move forward. She reminds us what a strong, competent leader can be and never ceases to impress."
Rick Aquilia, another Integration Developer working under Brooke, echoes Maddie's sentiments.
Rick actually transitioned from the Support Team onto the Product Team and one of his greatest challenges was learning Python as part of his development position. Brooke was instrumental in helping Rick progress.
"Despite having her own tasks to attend to, Brooke always ensured that she was readily available for any questions that came up throughout my programming journey," says Rick. "She frequently challenged me to be better and always offered feedback for areas where improvements could be made. I am extremely grateful for her patience, guidance, and support through it all."
Congratulations, Brooke, on this well-earned achievement!
Brooke was named an honoree alongside three other ConnectWise colleagues. See the full press release here.
Free MSA Template
Whether you're planning your first managed services agreement, or you're ready to overhaul your existing version, we've got you covered!