BACK
Customer Success

|
Read
Customer Stories: Compuquip
Susan Perez June 1, 2018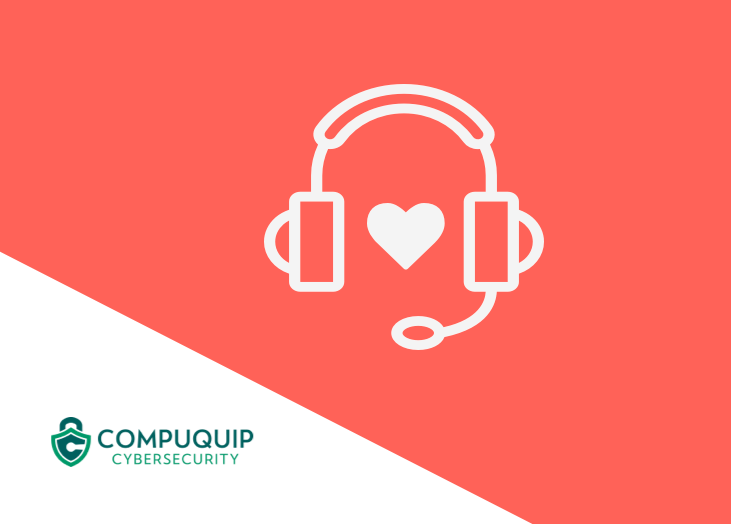 Compuquip Cybersecurity is a Miami based, family-owned business that focuses on cybersecurity products and services for their enterprise partners. Since 1980, they've helped businesses address their network infrastructure and cybersecurity needs.
The Compuquip team makes it a point to equip businesses of all sizes with the tools they need to manage any risks. In today's information age, it's an absolute necessity to safeguard your networks against outside intrusion.
A need for efficiency

Although Compuquip remains focused on their core mission, they do face the day-to-day realities of running a well-organized business. Like all technology partners (and any business for that matter), they find it important to track what their engineers are doing and to report on critical work that's being handled.
In the past, they found difficulty in processing their orders. Compuquip services many customers on a daily basis, covering a very sensitive topic. There's a sense of urgency that naturally permeates the cybersecurity industry, as issues can unfold very quickly, so it's important for technology partners to have a timely view of the status of orders and networks.
Additionally, Compuquip had no real-time reporting. Everything was done via a manual report, which meant they had to take data from their system, literally type it into an Excel spreadsheet, massage the spreadsheet, convert it to a PDF, and then send it out internally or to clients. This was done for every single report on a daily, weekly, monthly, quarterly, and annual basis.
As a company that is continually optimizing their cybersecurity offerings and adding more clients to their roster, it makes sense that Compuquip looks for ways to maximize their efficiency.
Adopting BrightGauge
Adriel Argote, Accounting Manager at Compuquip, had a request form his CEO: Compuquip needed visibility into the operations in each department of the company. To assist with that, Adriel helped implement BrightGauge as a trusted business solution.
"We brought in BrightGauge in several different areas. We brought it in to automate our daily reporting of all the deals we close. We brought it in for our weekly aging report. We brought it in for sales reporting, so we can see how our sales team is doing month-to-date, quarter-to-date, and year-to-date. And we've also used it for tracking of our engineers - who's billing, who's not billing, how much time are they billing?"
Through their integrations with Microsoft Dynamics GP and Harvest, Compuquip has everything they need to keep track of order processing, engineering, invoicing, time-tracking, billing, and more.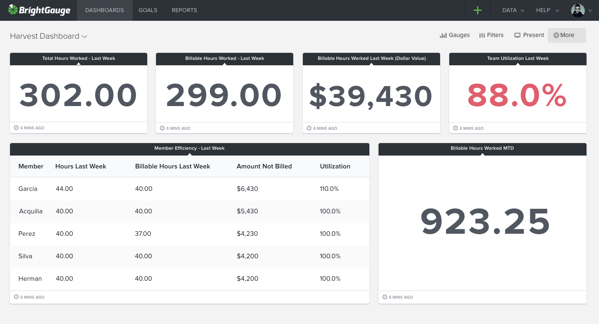 sample Harvest dashboard
How BrightGauge Has Saved Compuquip Time
Since bringing on BrightGauge's dashboards and reporting features, the Compuquip executive team has seen a significant shift in how departments are spending their time.
As Adriel explained, "BrightGauge's automated reporting has saved about 15 minutes every day for the daily report. We calculated it out to be between 8 to 10 hours a week that we are now saving in man hours, while getting much more accurate information. That's a lot of time!"
Although there's an incredible amount of value in time saved, the Compuquip team has noticed an added benefit to using the features that BrightGauge offers.
"It brings in a level of transparency for the team. When we find something that looks off on a dashboard or report, we jump in in real-time instead of waiting for the report to come out at the end of the day or week. We're catching things faster, so errors are going down."
Favorite Feature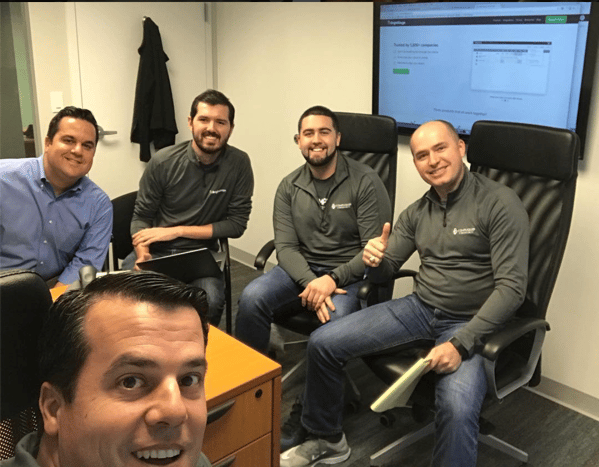 Through BrightGauge's reporting feature, Compuquip has been able to buy back time spent on mundane, but necessary tasks and, in turn, can focus on hitting KPIs in areas that truly matter - making sure each and every customer is satisfied with the level of security and attention they are receiving.
"Allowing us to focus on what we need to do, instead of creating reports, reduces errors and saves us a lot of time, which makes us more efficient. And then having all the information in real-time where I can see it is a huge, huge victory for us."
Free MSA Template
Whether you're planning your first managed services agreement, or you're ready to overhaul your existing version, we've got you covered!