BACK
Customer Success

|
Read
Dashboard of the Month: Internal Client Dashboard
Julia Sos June 13, 2023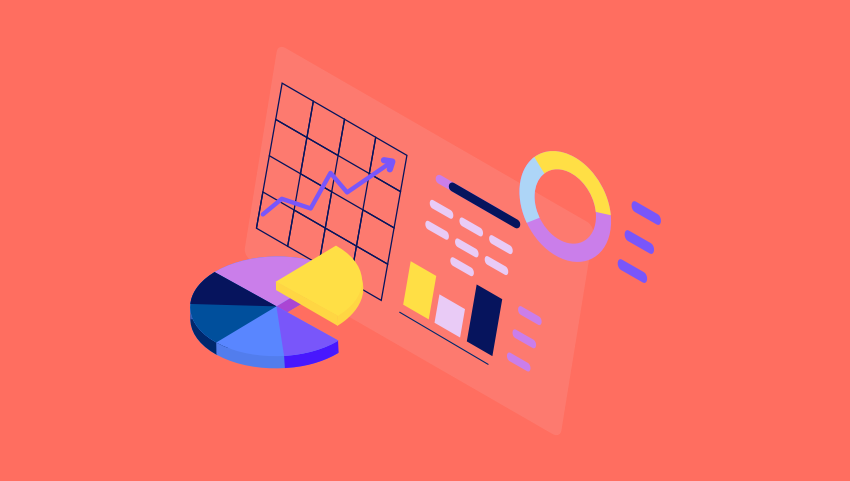 As an MSP, tracking the right KPIs is essential to understanding how well your business is performing. By regularly reporting on their service delivery processes, TSPs can identify areas of strength and improvement. BrightGauge dashboards with functional filters assist in tracking service desk ticket volume, response times, SLA compliance, employee productivity, and utilization. By sharing this information with your clients, you can build trust and transparency and demonstrate the value of your services.
For this month's blog edition, we are featuring an Internal Client Dashboard inspired by May's user showcase webinar Functional Dashboard Filters for Analyzing Team Performance with Evan Dumouchel, the VP of Operations at Interlaced. The metrics shared are used at Interlaced to help teams effectively communicate results to clients.
Interlaced is a technology services provider that empowers small and medium-sized businesses across the country to work in harmony with technology, enabling them to achieve their missions. They offer a range of services, including Onboarding and offboarding, End User Support and Mobile Device Management. Interlaced helps businesses achieve their technology goals and drive growth through technology.
This internally-used client dashboard provides a comprehensive overview of clients' current health and performance. Interlaced uses it to monitor and manage metrics frequently asked for by clients. They have also created functional filters that allow them to search for specific clients or various date ranges in one click. This enables them to find crucial data quickly and accurately.
Check out the Internal Client Dashboard -
view here
.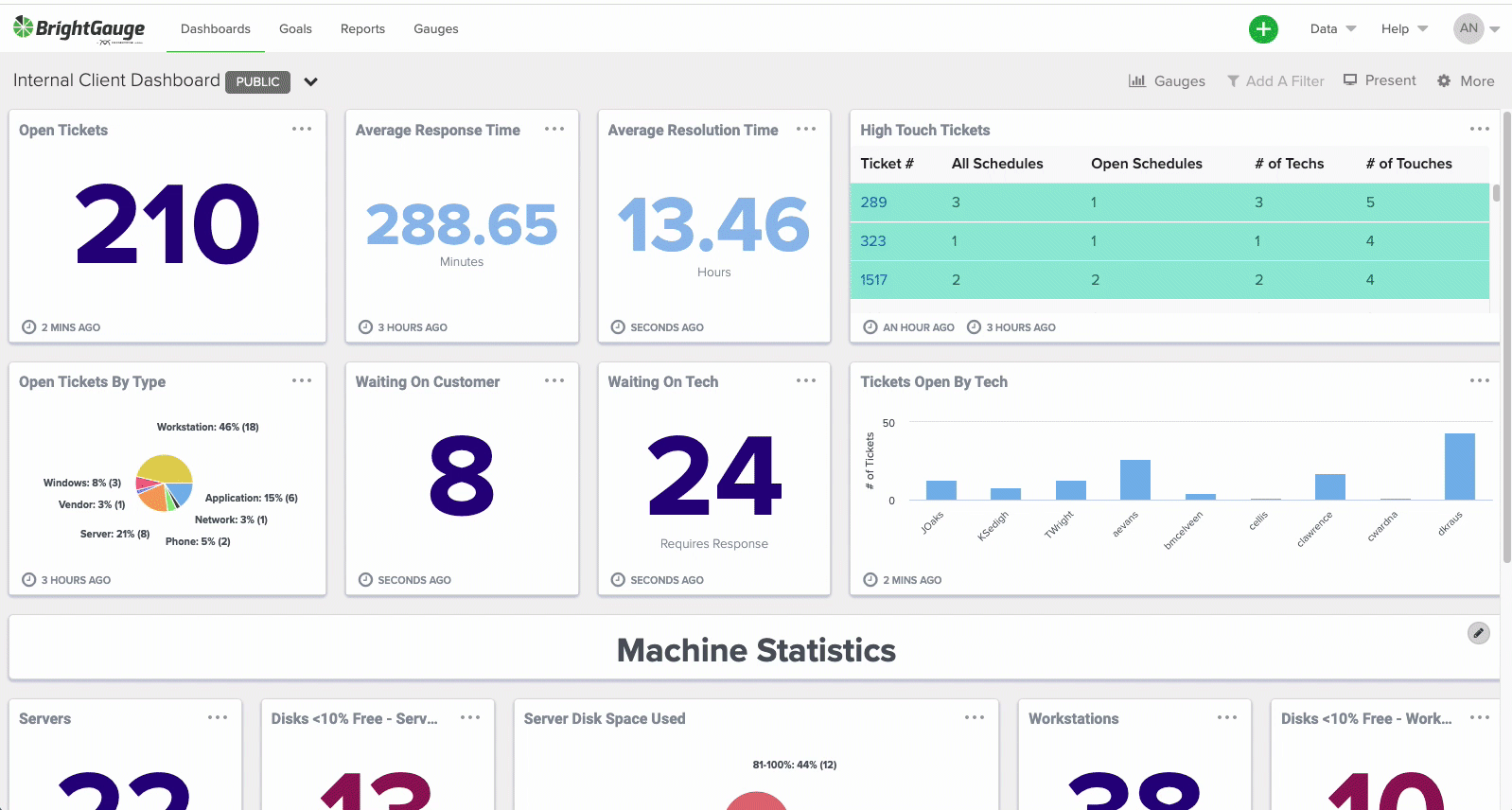 Recreate this dashboard in your BrightGauge Account:
Thanks again to Evan for collaborating with us and for sharing the unique ways you leverage dashboard filters for analyzing team performance and client metrics!

Make sure to visit our library of more report and dashboard templates, and please feel free to reach out to success@brightgauge.com with any questions!
Free MSA Template
Whether you're planning your first managed services agreement, or you're ready to overhaul your existing version, we've got you covered!