BACK
Customer Success

|
Read
Dashboard of the Month - IT Management Associates
Derek Weaver July 15, 2019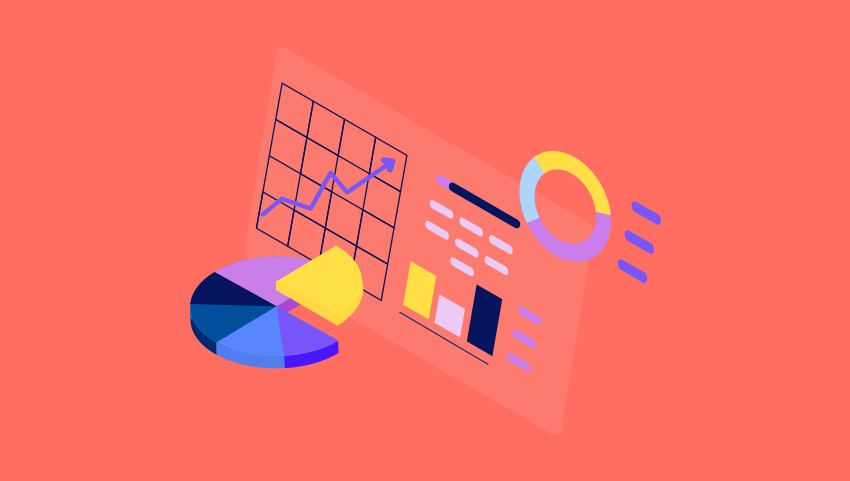 When it comes to building out the right dashboards for your team, seeing what others are doing can provide some guidance and spark new ideas.
Starting today, we'll be sharing what other BrightGauge users are building out in our Dashboard of the Month series. Check back each month to see what key performance indicators (KPIs) are being tracked and for guidance on how to recreate the dashboards for yourself.
July's Dashboards were submitted by Brad Schultz of IT Management Associates from Perth, Australia. Not only do ITMA's dashboards really pop off the screen, they serve a major daily purpose for Brad and his service delivery team.
Brad states the objective of these dashboards is to provide up-to-date information on tickets, hours entered, SLA stats and survey responses. These KPIs help his team stay on top of different ticket queues while fostering a bit of friendly competition to ensure time is being entered, tickets are being closed, and most importantly, that ITMA's clients are happy.
We chose ITMA's dashboards because they do a great job breaking up and displaying data designed for in-office displays. Brad's usage of rotating dashboards, color thresholds, and labels enact our Dashboard Best Practices, allowing his team to easily identify, assess, and act in real-time while simultaneously tracking weekly team performance.
Brad and his team use ConnectWise Manage to view their data and to build their dashboards, but the same metrics can be tracked using other PSA tools like Autotask.
Think this dashboard will be helpful for your team? Reach out to success@brightgauge.com if you'd like to recreate this dashboard for yourself and we'll be happy to provide the guidance you'll need.
Thank you, Brad & ITMA, for sharing your Service Delivery Dashboards with us!
P.S. Also reach out to success@brightgauge.com if you want your dashboard to be featured in an upcoming post.
Free MSA Template
Whether you're planning your first managed services agreement, or you're ready to overhaul your existing version, we've got you covered!