BACK
Podcasts

|
Read
[Podcast] Episode 37 with Ryan Giles, Professional EOS Implementer
Amanda McCluney June 22, 2017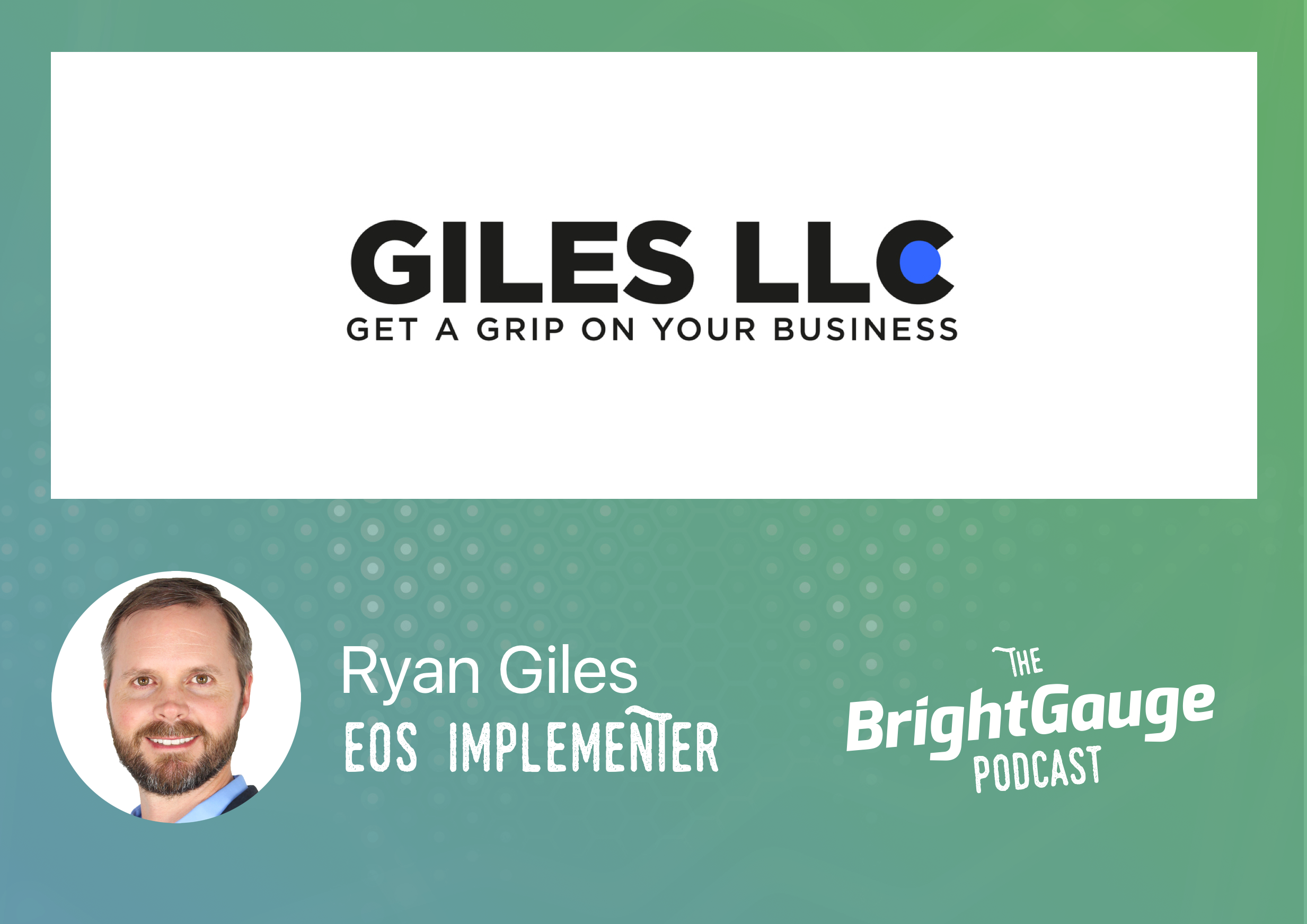 At the 10-year mark in his MSP business, Ryan Giles knew that he hadn't achieved even half of what he had in mind for the time frame. "I knew the right information… there wasn't any inherent skill gap or things I didn't know... but it was really a matter of executing", he explains.
When Ryan discovered and implemented the Entrepreneurial Operating System (EOS) at his MSP, the move yielded immediate results - 30% year-over-year growth, an additional 14 points to the bottom line, and triple the valuation. Seeing first-hand what can be accomplished with the system led Ryan to launch a new chapter in his professional journey, this time as Professional EOS Implementer at Giles LLC. Hear what Ryan had to say about the growth impact of EOS, as well as some of his best advice on KPIs for MSPs, on The BrightGauge Podcast.
Making the Move from MSP to Professional EOS Implementer: Episode Highlights
Books mentioned in the episode:
Want to find out more about The BrightGauge Podcast? Check out all the episodes here.
Free MSA Template
Whether you're planning your first managed services agreement, or you're ready to overhaul your existing version, we've got you covered!