BACK
Podcasts

|
Read
[Podcast] Episode 24 with Mike Maseda of CoAdvantage
Amanda McCluney September 15, 2016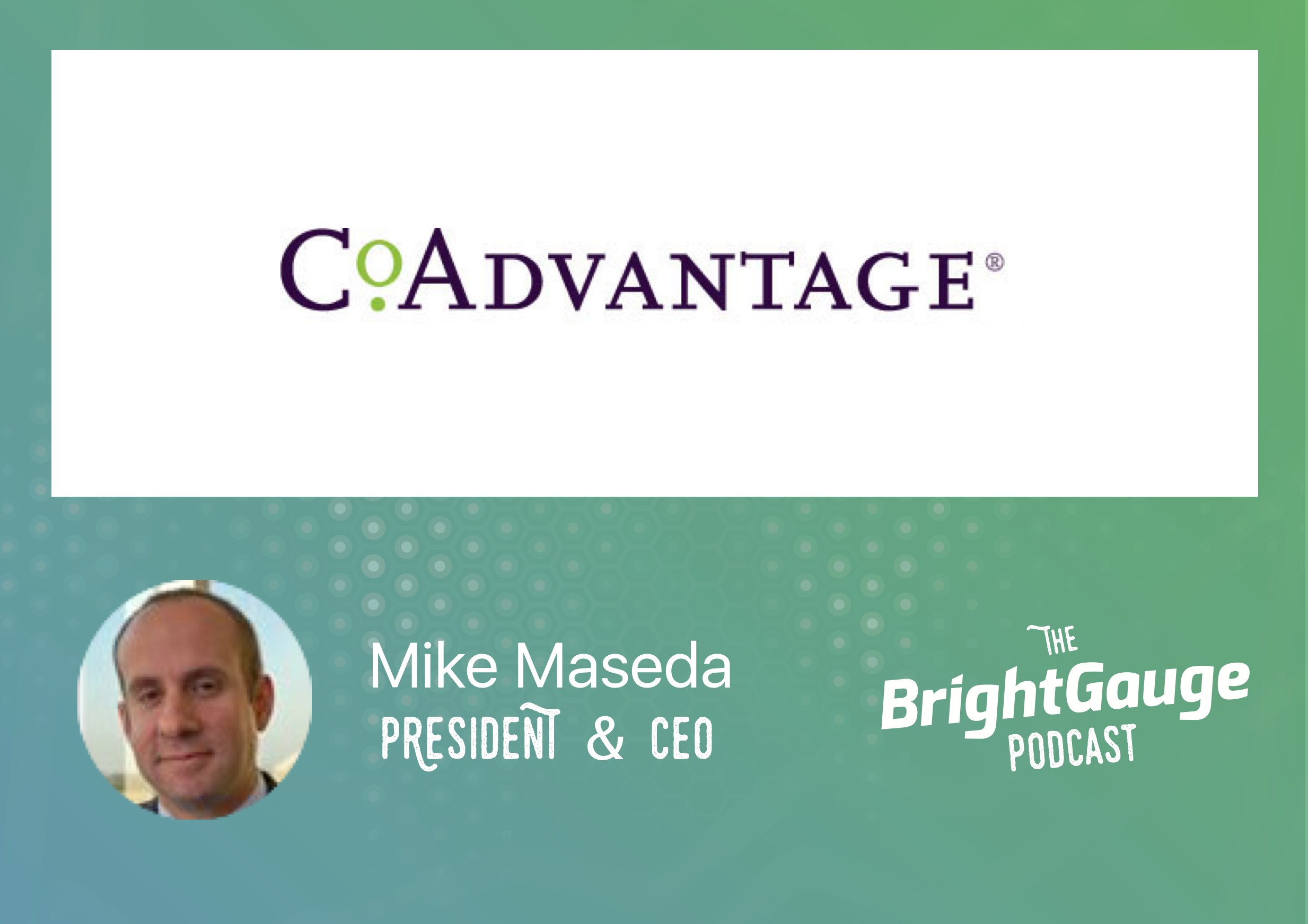 When it comes to keeping up with the ever-changing world of people management, small business owners can easily get lost in the tides of benefit offers, talent acquisition, and ever changing legal codes. How do you know if you're taking the right steps and making the right calls? How do you know when it's time to call in an expert, and who do you speak to?
We know how confusing Human Resources can be, and that's why we invited Mike Maseda, President & CEO of CoAdvantage to join us for a conversation on what you need to know as a business owner. From the changes to U.S. wage laws taking effect in December 2016 to solving the challenges of talent acquisition and retention, and a closer look at healthcare reform, Mike covers it all.
Human Resources & People Management for SMBs: Episode Highlights
As referenced in the episode:
Scaling Up Excellence by Robert Sutton & Huggy Rao

Want to find out more about The BrightGauge Podcast? Check out all the episodes here.
Free MSA Template
Whether you're planning your first managed services agreement, or you're ready to overhaul your existing version, we've got you covered!