BACK
Culture

|
Read
New Job Opening: Integration Developer
Jack Shonkwiler April 9, 2019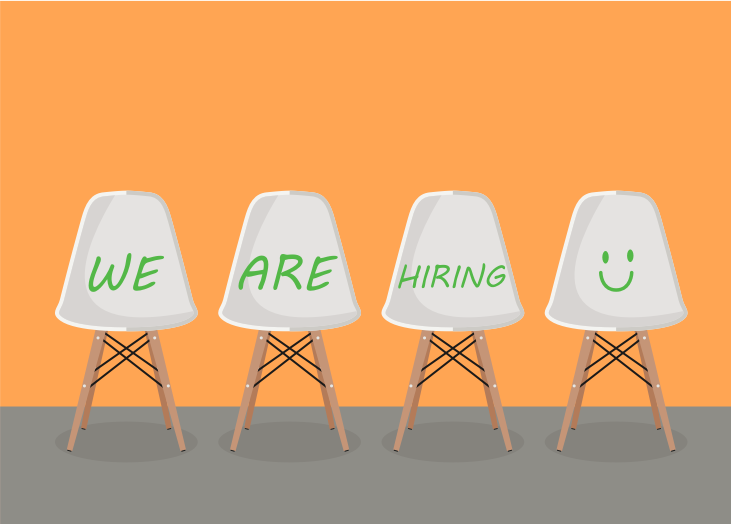 Do you love working in Python? Do you love gaining insights by visualizing and manipulating data?
Do you want to enjoy work every day?
If the answer is yes, then we have a great opportunity for you.

What We're Building...

As you'll read and learn about
BrightGauge
, our web app helps IT Services companies grow their business by using their own data in different ways. Imagine an infrastructure ingesting tons of data 24/7 from many, many different data sources, then crunching and presenting that data in real-time on behalf of users and businesses across the world. As an Integration Developer, you'll be directly involved with fetching data from 3rd party APIs, figuring out what data we can get and how often, and helping present that data in a meaningful way using BrightGauge.
What you'll do every day and what we can offer...

Be directly involved in building out new integrations that provide our customers with the data they need to run their business.
Work with an integration product manager to flesh out and improve our existing integrations.
Minimal meeting time and max development/productive work time, in a flexible environment.
Be exposed to all parts of the business and customers so the feedback loop of what/why we're building is as close to you (and the entire dev team) as possible.
Rest assured in a fair and competitive compensation plan with benefits (401K, insurance, etc).
Be an integral part of a growing and profitable software company that is already past those crazy early days of any new company.
Get full transparency from leadership on company progress, team progress and personal progress!
Work in the most beautiful part of Miami, downtown Coral Gables.


If that works, then does this describe you?

You thrive on Python, SQL, and Data Analytics.
You are comfortable communicating and interacting with REST API services.
You focus on writing clean, well designed and scalable code.
Though you love to crush code, you also believe strongly that teamwork is essential in scaling any large product.
You communicate extremely well, in person but also in writing through tools like Slack, GitHub, and Basecamp.
You're an upbeat and fun personality, enjoy being around others and can have some fun (we hang out quite a bit).
You work hard but also smart, you're always humble and you always think about how you can improve your craft.
In your free time, you love to learn new technologies, help out others on the team wherever you can, and research new libraries. We're a small team, and you must love the "get your hands dirty" type of culture.


If this sounds like the opportunity that you've been searching for, and you're a fit based on technical skills and the personality we need, apply using the link. No recruiters please. Apply now.

We are proud to be an Equal Opportunity Employer and are committed to a workplace environment that encourages growth and respect for all current and prospective employees based upon job-related factors such as their educational background, work experience, and ability to perform the essential functions of a particular job. It is our policy and practice to prohibit any form of discrimination or harassment based on race, color, age, national origin, religion, sex, military or veteran status, disability, pregnancy, pregnancy-related condition, sexual orientation, gender identity, genetic information, or any other status protected under applicable federal, state or local law.
Free MSA Template
Whether you're planning your first managed services agreement, or you're ready to overhaul your existing version, we've got you covered!