BACK
Product

|
Read
Introducing Public Dashboards
Susan Perez June 25, 2019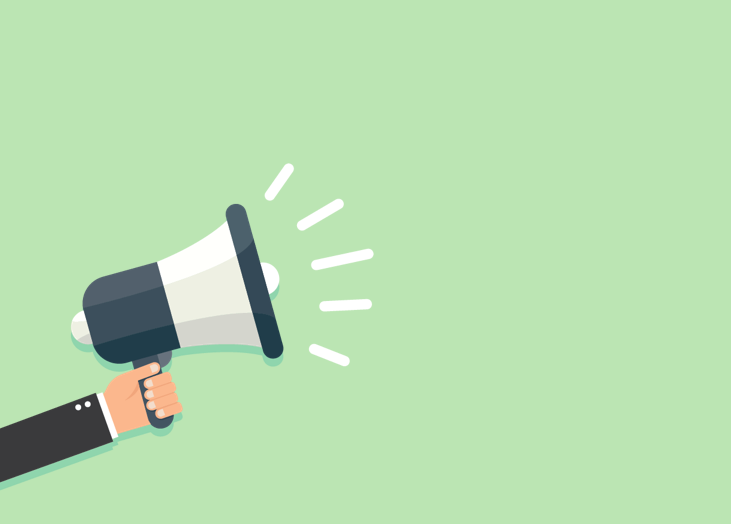 Announcing the latest feature now available to BrightGauge customers: Public Dashboards.
With this feature, you can share your top boards and key performance indicators (KPIs) with stakeholders, clients, internal teams, or whomever you want.
How Public Dashboards work
Essentially, Public Dashboards are shared via an auto-generated URL that we provide within the BrightGauge app. The dashboards will be read-only, so anyone with access to the link will simply be able to view the data without the ability to manipulate any of the gauges.
On your end, you would go to the dashboard you want to share, designate it as a public URL, and obtain a link. Anyone who receives the link will be able to view your dashboard without needing to sign in.
If at any time you disable the public URL, the link will no longer function.
Public Dashboards sync and update just like they do within the BrightGauge app.
In your BrightGauge, you'll know if a dashboard has been designated as public because there will be a green PUBLIC label next to the title of your board.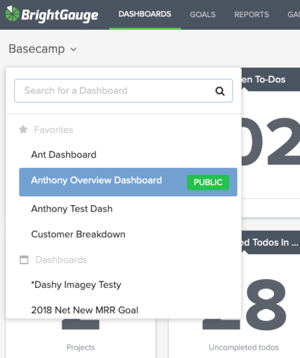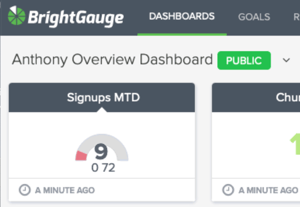 Here you can see a dashboard in the wild.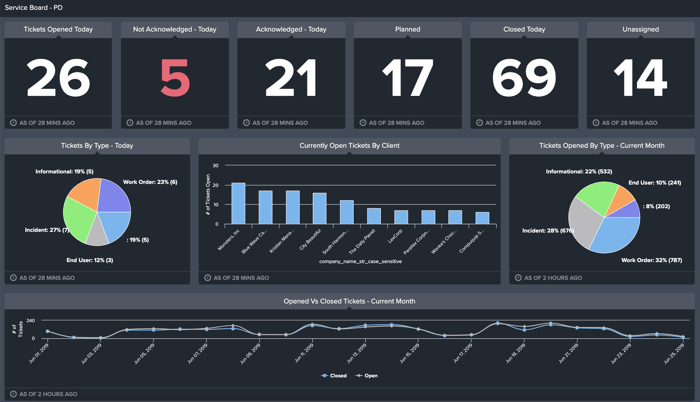 What should I do with Public Dashboards?
Well, the world is your oyster! Share these however and with whomever you want.
Some customers have already told us that they're loving this feature because it allows them to display their dashboards on multiple TVs/monitors without needing logins or special software or hardware.
For our users who can't see their clients at the frequency they would like to, being able to share a Public Dashboard is a great way to keep them in the loop on the work they're doing and show how they're tracking against their SLAs.
Users who work for really large companies may share Public Dashboards internally to show KPI progress with other team members without needing to give everyone their own BrightGauge login.
There are so many possibilities when it comes to Public Dashboards, so be sure to share your use cases with us.
Please note, Public Dashboards are available at Enterprise-level plans only.
Learn more about how to set up your Public Dashboards here or submit a support ticket if you've got questions at any time.
Free MSA Template
Whether you're planning your first managed services agreement, or you're ready to overhaul your existing version, we've got you covered!