BACK
Product

|
Read
Join BrightGauge at IT Nation Explore
Susan Perez June 3, 2020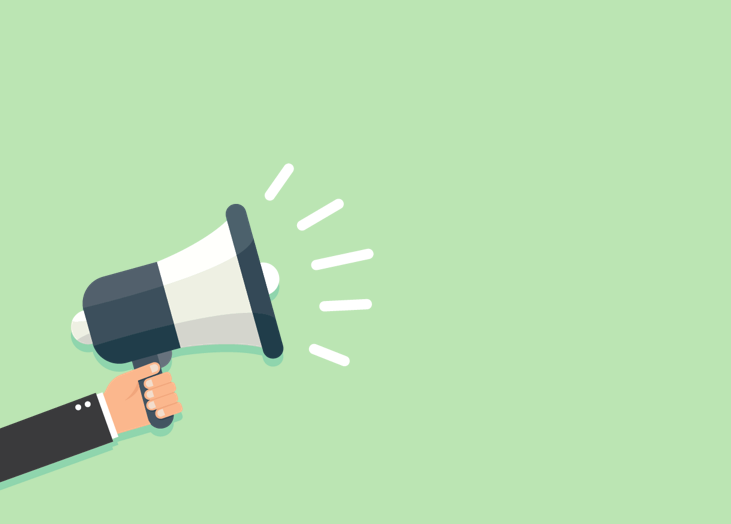 If 2020 has taught us anything, it's the power of going digital. We've all adapted to a remote world quickly and seamlessly, and it hasn't stopped us from getting anything done. We've kept up with our work, we've visited with friends and loved ones, we've attended weddings, we've held important meetings, and we've banded together all through our computer screens.
And now we're also attending conferences virtually. While it may be hard for us to get used to the lack of face-to-face time, virtual conferences still present us with a great opportunity to network, learn from our peers, and gain valuable insights. And a majority of this year's conferences have gone digital, so the opportunities are vast.
This year, IT Nation Explore is all virtual and completely free for anybody to attend and we'll be presenting!
Join BrightGauge's Success Team Lead Danielle Ungermann and Support Team Lead Kristian Muñoz for two sessions that'll help you get a better grasp of BrightGauge and how it can help you make progress in your business. Here's an overview:
Measuring to Meet Your Objectives: Learn how to keep your team motivated and held accountable, all while keeping their individual performance in view. Danielle and Kristian will review what makes for good data, how to use BrightGauge to track what's actionable, see long-tail trends, and set goals and thresholds into metrics as a baseline for growth.
Getting Started with BrightGauge - a High Level Overview of How to Work With Your Data: This session is for partners who are new to BrightGauge or are looking for a refresher. Kristian will dive into each area of the product, working with the data coming in, customizations, and top tricks you can apply to master KPIs through automated reporting and shared dashboards.
Register for IT Nation Explore, taking place June 23-26, 2020, to expand your knowledge of how ConnectWise products can help you grow your business and for more information on these BrightGauge sessions. See you online!
Free MSA Template
Whether you're planning your first managed services agreement, or you're ready to overhaul your existing version, we've got you covered!