BACK
Culture

|
Read
Jon Guerra Joins BrightGauge as Customer Success Specialist
Susan Perez September 4, 2018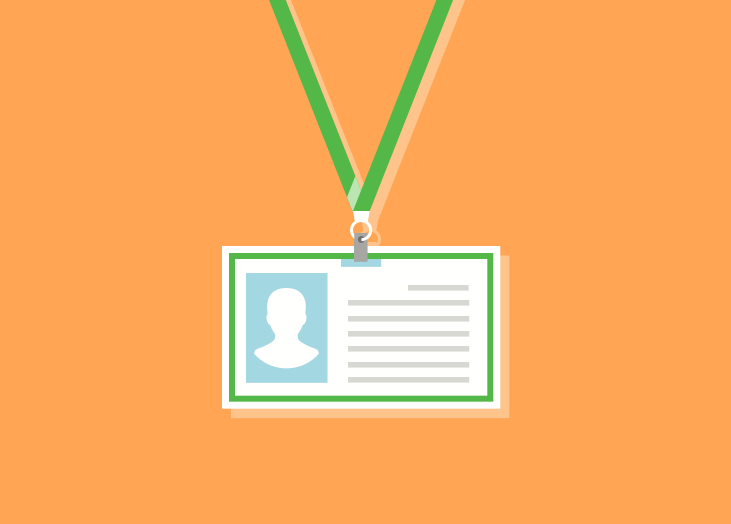 We're excited to welcome Jon Guerra to our team as a Customer Success Specialist! Join us in learning more about the newest member of our growing BrightGauge team…
In the beginning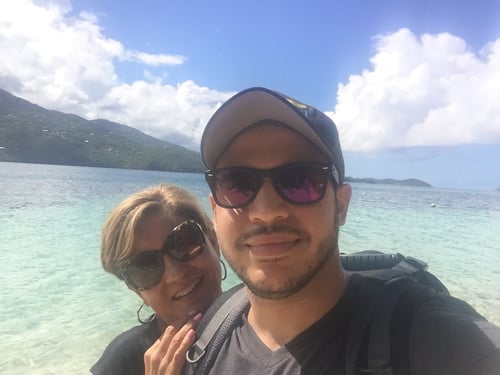 Many of us BrightGaugers hail from sunny South Florida, but Jon's got us beat! He was lucky enough to grow up in beautiful St. Thomas, U.S. Virgin Islands, surrounded by that great Caribbean breeze and idyllic beaches.
When it was time to go off to college, Jon opted to attend the University of Virginia, where he studied Interdisciplinary Statistics with a concentration in Econometrics.
His education led him to the finance industry, where he first took a position as a Financial Advisor at independent brokerage firm SagePoint Financial and later as a trader at Wells Fargo Advisors.
As a trader at Wells Fargo, Jon was responsible for the day-to-day management of all client accounts, which included handling and manipulating large datasets, sendings trades down to the market, analyzing account data, and reaching out to clients when needed.
Joining BrightGauge
When Hurricanes Irma and Maria hit in 2017, Jon's family and his home island were directly affected. Jon made the decision to move from Virginia to Miami to be closer to his family and have easy access to St. Thomas.
Fellow BrightGauger Stephen Menendez recommended that Jon come in for an interview and after meeting the team and seeing that his technical and client relation background would be a good fit, Jon couldn't pass up an offer to join the team.
Jon is excited to bring his client experience to BrightGauge and is really looking forward to playing a part in helping BrightGauge grow and to being a direct contact with clients. Through his communication, he hopes to show the value BrightGauge can bring to clients and their businesses.
Jon was (and still is) really drawn to BrightGauge for its unique work environment. As he says, "The business philosophy and positive work culture at BrightGauge are what have kept me excited about this place since I first walked through the doors!"
Out of office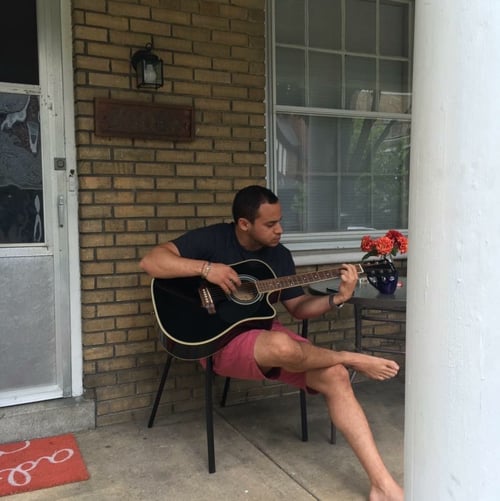 When he's not helping our customers find success through their BrightGauge experience, you can find Jon at the beach. After all, you can take a boy out of the island, but you can't take the island out of the boy!
Jon's biggest passions in life lie in music and cooking. He loves trying new recipes and using his friends and family as guinea pigs (not that they're complaining). Dinner comes with a musical treat, as Jon plays the guitar and ukulele and he dabbles with the piano.
When basketball season comes around, Jon is adamant about tuning into college games, especially if his alma mater's team, UVA, is playing ball!
Free MSA Template
Whether you're planning your first managed services agreement, or you're ready to overhaul your existing version, we've got you covered!