BACK
Read
Jorge Rusiel Joins BrightGauge as Senior Software Developer
Susan Perez November 14, 2019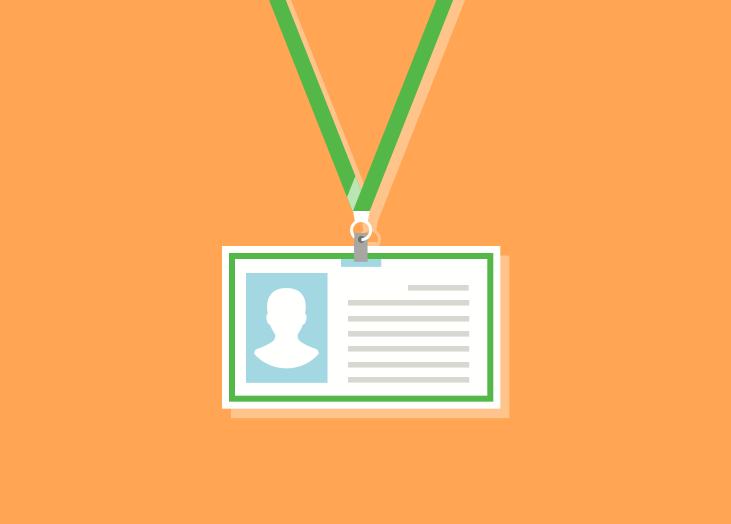 We're excited to welcome Jorge Rusiel to the team as a Senior Software Developer! Join us in learning more about the newest member of our growing BrightGauge family…
In the beginning
While so many members of our BrightGauge family hail from these South Florida parts, Jorge was born a bit further south. In Cuba, to be exact! He comes from Santiago de Cuba, which is the second largest city in the country.
Jorge earned his Bachelor's degree in Computer Science from Central University Marta Abreu de Las Villas in Cuba before jumping on the opportunity to move to Spain and obtain his Ph.D. from the Department of Computer Science & Artificial Intelligence at the University of the Basque Country. His Ph.D. research included the application of advanced image processing and statistical methods to computer-generated 3D models of the brain.
Taking this research, Jorge moved to Boston, Massachusetts to work as a Postdoctoral Research Fellow at the Department of Radiology at Mass General Hospital/Harvard Medical School. His work included the development of an open source library used in longitudinal data analysis.
Most recently, he worked as a Software Engineer - his true passion - at the Department of Radiology at Boston Children's Hospital/Harvard Medical School, where he was the lead engineer in the design and development of an important scientific software platform.
Fortunately for us, Jorge has brought his incredible wealth of knowledge to BrightGauge.
Joining BrightGauge
Jorge feels that BrightGauge will have a number of exciting technical challenges in the years to come and looking forward to being on the forefront of it all, whether this means integrating AI into the product or simply improving the software platform architecture. Our BrightGauge culture is just the cherry on top.
"I'm excited to use my broad background to scale BrightGauge's SaaS platform," says Jorge. "This includes designing and implementing new REST APIs, writing high quality software that improves the existing platform, and implementing optimized workflows."
We're confident that with Jorge on our team, the future of our product is very bright (pun intended).
Out of office
When Jorge isn't living out his passion as an engineer, he's spending time with family and friends by going running, salsa dancing, hitting the beach, and playing brain-intensive card games.
Welcome to the fam, Jorge!
Free MSA Template
Whether you're planning your first managed services agreement, or you're ready to overhaul your existing version, we've got you covered!