BACK
Culture

|
Read
Katarina Ondrejovicova Joins BrightGauge as Customer Success Specialist
Susan Perez December 5, 2019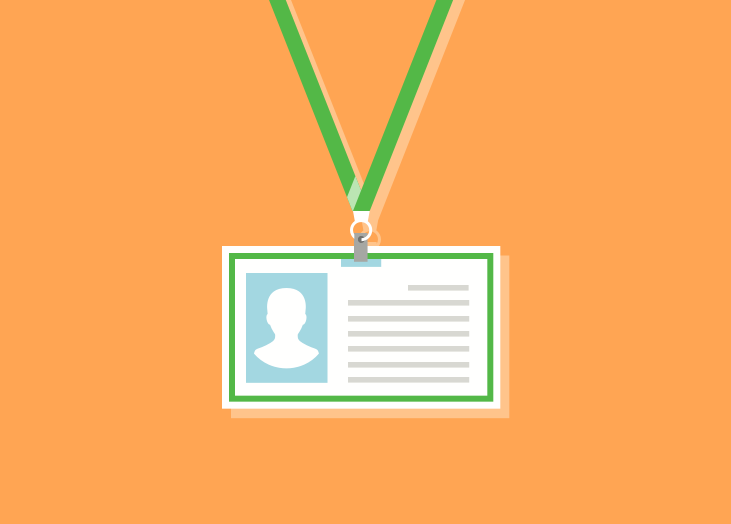 We're excited to welcome Katarina Ondrejovicova to the team as a Customer Success Specialist! Join us in learning more about the newest member of our growing BrightGauge family…
In the beginning
Katarina is the first BrightGauger to come to us from Europe - she was born and raised in the country of Slovakia. Katarina graduated from Masaryk University in Brno, Czech Republic, which is the second largest city after Prague and is widely known for Moto GP.
While in university, Katarina was lucky enough to study abroad in southern Spain, which helped to fuel her love of travel.
She started off her career working for IBM, where she was tasked with improving the overall service level quality for their Sony account.
About 5 years ago, Katarina moved to the US and worked for Itopia, a software company that partnered with Google Cloud to create a cloud automation tool for remote desktop provisioning and management. There, she was in charge of Customer Success and managing the support team.
With that great experience, we were lucky to find Katarina and welcome her to BrightGauge.
Joining BrightGauge
Katarina was first intrigued by our software itself. Plus, in her words, "the company culture that respects individuality, promotes a stress free environment, and supports collaboration" helped to seal the deal.
She's really motivated to be part of the Customer Success team, especially because in her role she will work with both customers and internal teams like sales, support, marketing, and product. She's excited about working across the board to improve our customer experience.
We can't wait to see what Katarina brings to the table.
Out of office
When Katarina has the time, she loves to travel and explore new places and cultures. Her love of photography means that her travels are well-documented, thanks to her Sony Alpha camera. Katarina strives to keep a zen state of mind through yoga, meditation, biking, and beach time. And she's always down for some live music.
Fun fact: Katarina speaks Slovak, Czech, English, and Spanish! What will she learn next?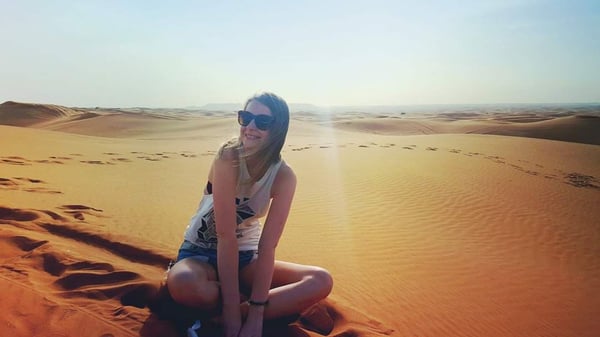 Free MSA Template
Whether you're planning your first managed services agreement, or you're ready to overhaul your existing version, we've got you covered!