BACK
Culture

|
Read
Natalie Dinkins Joins BrightGauge as Customer Support Specialist
Susan Perez November 11, 2019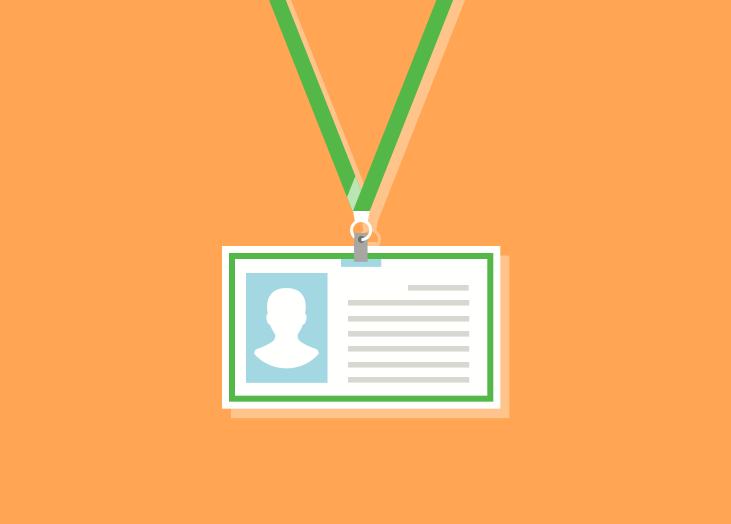 We're excited to welcome Natalie Dinkins to the team as a Customer Support Specialist! Join us in learning more about the newest member of our growing BrightGauge family…
In the beginning
Natalie was born in Brooklyn, New York, but grew up right here in South Florida. After graduating from Plantation High School, Natalie decided to stay local, attending Broward College for two years before earning her Bachelor's degree from the University of Miami (C-A-N-E-S!). Later on, she also earned a Master's degree from Florida International University.
Since then, Natalie has explored several interesting avenues, working in energy conservation, higher education, and banking. Most recently, she was a Program/Project Manager for an all-women web development cohort.
In that position, Natalie managed an all-women web development bootcamp, spearheading the project by recruiting students, providing input on the curriculum, and hiring teaching staff.
That tech-focused role was the perfect springboard for the next opportunity in her career.
Joining BrightGauge
While going through the interview process here at BrightGauge, Natalie had a chance to meet several team members, who all talked a whole lot about how much they enjoyed their work. Plus, it was really clear that everyone truly loved working with one another, which gave Natalie the sense that this was a team she really wanted to be a part of.
Aside from the culture, the opportunity to learn something new while applying her past skills and experience appealed to Natalie and solidified her decision to come on board!
Next time you submit a support ticket, you may just hear from Natalie herself.
Out of office
Outside of work, you can find Natalie spending time with her siblings, whether they're tailgating at a football game or barbecuing in the park. And recently, Natalie has rekindled her love for running, but it's a love that sometimes goes unfulfilled.
"Between the extreme heat and torrential downpours, running outdoors in South Florida can be a challenge," says Natalie. Ain't that the truth!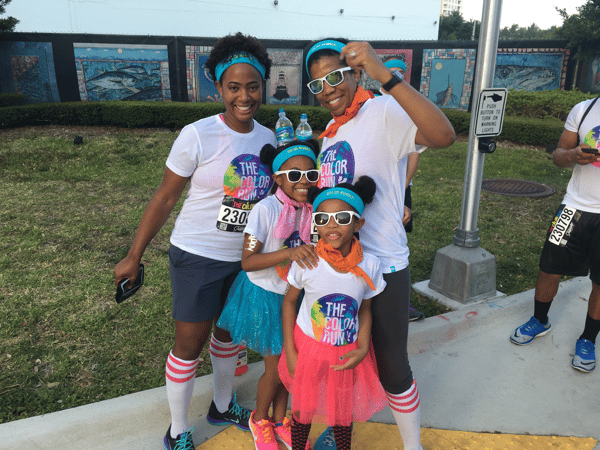 Free MSA Template
Whether you're planning your first managed services agreement, or you're ready to overhaul your existing version, we've got you covered!