BACK
Customer Success

|
Read
September Dashboard of the Month - Sales Management View
Derek Weaver September 30, 2019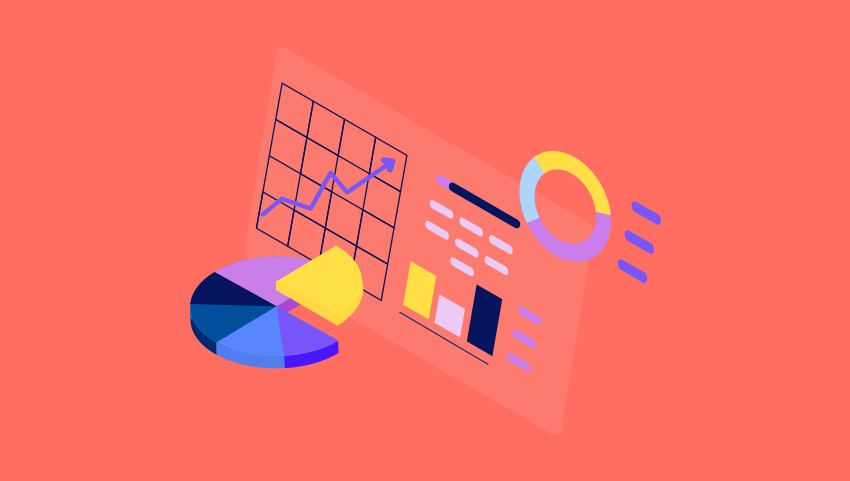 We talk to hundreds of MSPs each month and when we ask "What is your current organizational objective or focus?" one answer reigns supreme: Growth!
Growth is obviously a great goal but how do you plan to achieve it? Are you tracking the right KPIs to ensure you hit your targets? Does your Sales team have easy access to the data they need to stay on top of opportunities and close more deals? The surprising answer in many of these conversations is "No". This month's Dashboard of the Month will help you change that.
September's Dashboard
was submitted by Jonathan Hollingshead, President of
Business Communications Inc
, an IT solutions provider serving Mississippi and Arkansas for over 25 years. BCI has been using BrightGauge since August of 2018 and Jonathan says access to real-time data & dashboards have changed how they've managed their entire operation. Perhaps no area of BCI's business has benefited more from BrightGauge than their Sales arm.


Jonathan created this Dashboard for his two Sales VPs. Each account manager also has a very similar dashboard filtered for their personal accounts, opportunities, and territory. These dashboards were created "to provide a quick glimpse of their funnel and business – and was intended as an. entry point directly into the opportunities that they are working on now (or should be). It highlights what they are chasing and/or closing – and it highlights potential issues."
Metrics like "Opps Not Under a Sales Person" and "No Expected Close Date" quickly give management insight to holes into data entry, ensuring nothing invoice and/or commision related slips through the cracks.
Jonathan goes on to say "Every single employee now has a customized dashboard to not only see Key Performance Indicators for their role but also for their group... and even for the company as a whole. It has allowed our employees to clearly see their contribution to the company's success – which is leading to more success! We expected to get better insight into our business, but we did not anticipate the increase in productivity!"
If growth is your goal we strongly encourage you to take a cue from BCI and leverage the Opportunity and Agreement Data datasets to build-out Sales-focused dashboards.
Think this dashboard will be helpful for your team? See our Dashboard Recreation Key below or reach out to
success@brightgauge.com
and we'll be happy to help.
Thanks again to Jonathan and BCI for sharing your Sales Management Dashboard with the community. Keep up the amazing work!
Free MSA Template
Whether you're planning your first managed services agreement, or you're ready to overhaul your existing version, we've got you covered!