BACK
Culture

|
Read
Stephen Menendez joins BrightGauge as Business Development Rep
Amanda McCluney April 8, 2016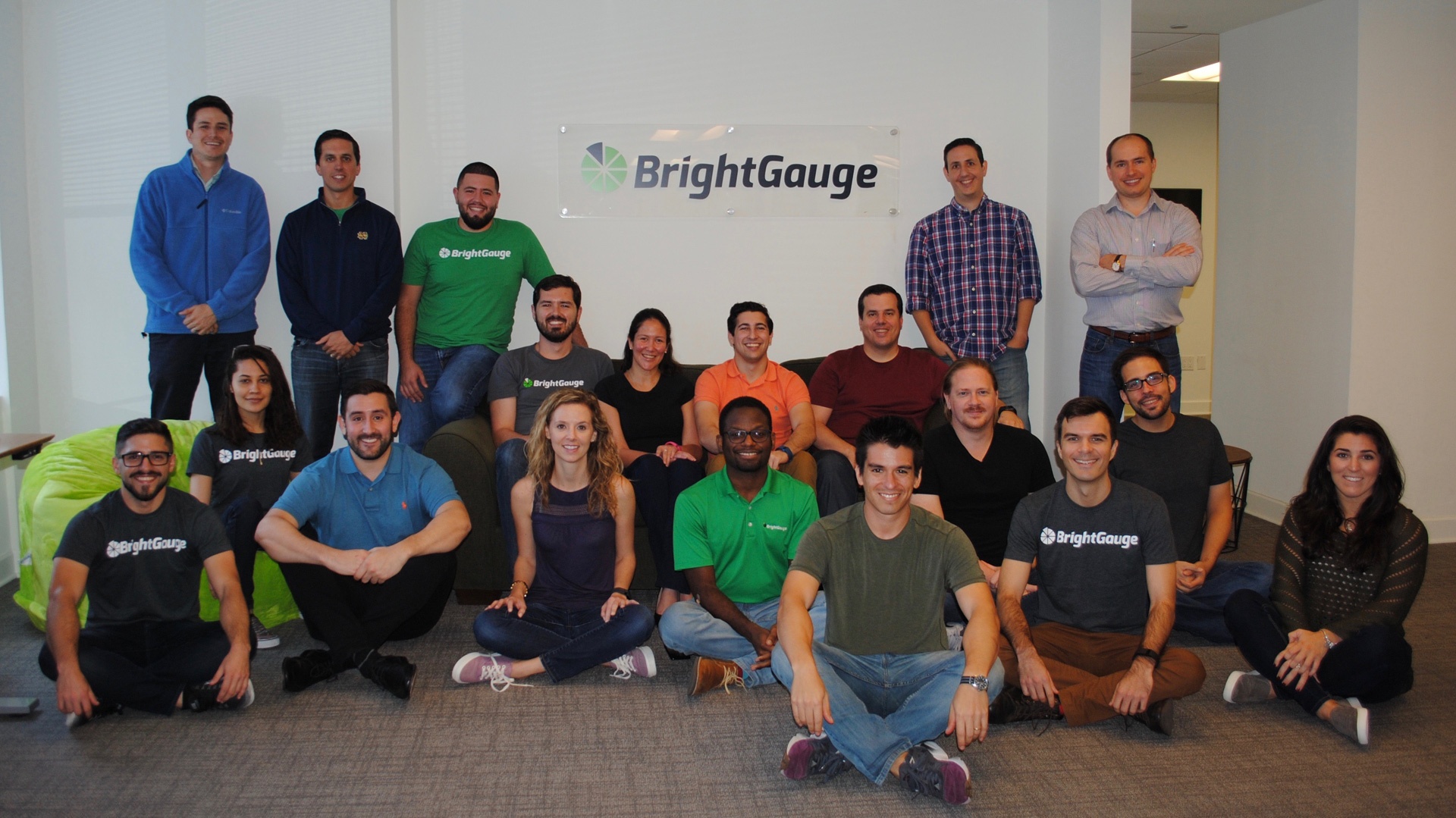 Pre-BrightGauge
Stephen Menendez grew up in the Miami area, a pretty common trend within our team of mostly-local talent. After graduating high school, Stephen set off for the Virgin Islands to study marine biology. He became a Certified Scuba Diver and not long after that, he realized that marine biology wasn't his calling. So he packed up and headed back home along with a transfer to Florida International University where he kicked off his studies with Economics and International Relations.
It wasn't too long before Stephen's dad convinced him that he should give the family business a shot in the textile industry. He commenced to packing and moving again, this time to New York where he enrolled in the Fashion Institute of Technology to study textiles. He took up a Sales position in the family business and interned at other textile-related companies; during the summers he would head off to the Dominican Republic to learn as much as possible about sewing garments, printing textiles and spinning yarn. It took 2 years, but Stephen decided that working for the family business was not a path that he wanted to take. He realized that Miami was calling him home and he was ready to pave his own road. After get settled in 'the 305' as it's known, he completed his Bachelor's in Economics and set out to forge his way in the career world.
Welcome to BrightGauge

Stephen heard about the opening for a Business Development Rep at BrightGauge, and while he was excited to apply, he tells us that it was his conversation with our CEO, Eric Dosal, that made him realize the opportunity was worth chasing. The discussion centered around the drive and spirit that shape our values, goals, and vision at BrightGauge and Stephen knew immediately that BrightGauge was the opportunity he was looking for. Plus, he loved the culture and the product passion that our team emphasizes so much. As Stephen explains, "not only is everyone passionate about what they are doing, but they are experts in their field and it is truly admirable."
As Business Development Rep, Stephen will play a key role in our SMarketing team, as the piece of the puzzle that will work with Marketing-qualified leads to turn them into leads who are ready for a product demo with Sales. From his own words, Stephen tells us that he's excited about the opportunity to help grow the BrightGauge community and "crush sales".
After hours

Outside of the office Stephen enjoys creating music. He's been known to play the piano, drums, guitar, bass, and harmonica. We also hear Stephen has a passion for cooking and he likes to invite close friends over at least once a week to cook for them. We're still waiting for a special BrightGauge team meal to try out his handiwork, but we feel confident that we're going to enjoy every bite! Please join us in welcoming Stephen to team BrightGauge!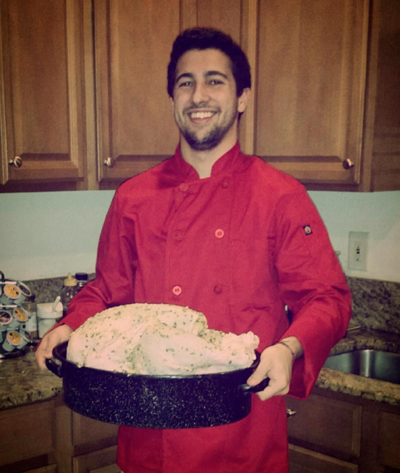 Free MSA Template
Whether you're planning your first managed services agreement, or you're ready to overhaul your existing version, we've got you covered!