BACK
Culture

|
Read
Vanessa Stephen Joins BrightGauge as Customer Support Specialist
Susan Perez May 10, 2019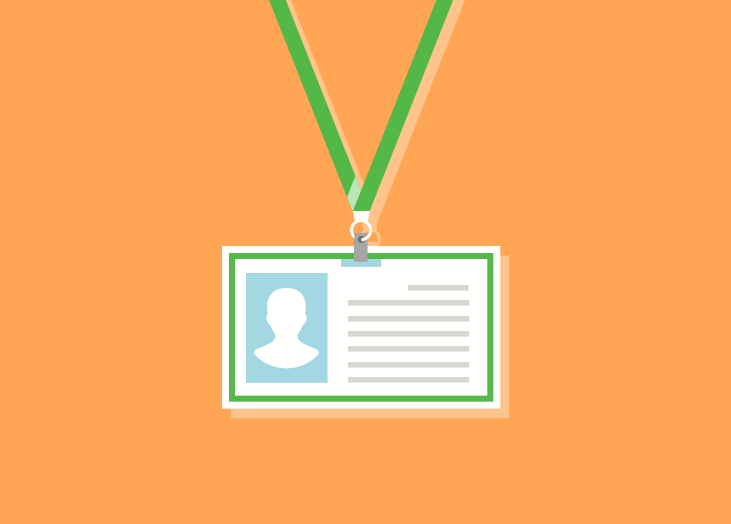 We're excited to welcome Vanessa Stephen to the team as a Customer Support Specialist! Join us in learning more about the newest member of our growing BrightGauge family…
In the beginning
In addition to her warm smile, Vanessa brings with her a bit of the Caribbean. She grew up in Cap-Haitien, a city on the northern side of Haiti, before moving to Miami just a few years ago.
While she stayed in Haiti all throughout high school, Vanessa did earn her bachelor's degree in Computer Science from St. Thomas University here in Miami.
During her time in college, Vanessa also worked for St. Thomas, both as a Data Science Teacher Assistant with the School of Science and as a Math tutor.
In those work positions, she really got a hands-on experience working with data.
Vanessa assisted her supervisors in different research involving large datasets and also created web-based applications using ShinyApp. But the most interesting project she worked on was creating a software that could generate a different exam for each student in the class, grade the exam, and submit the results, all without the instructor's intervention.
Having gotten a taste of data and technology, Vanessa hungered to expand her knowledge.
Joining BrightGauge
In her quest to grow, Vanessa was led to an opportunity here at BrightGauge. So what made her decide to join the team?
"It was mostly the company's culture and values," says Vanessa. "But also, the opportunity to work in a business intelligence environment."
Vanessa's eagerness to learn has already proven to be invaluable to the Customer Support team. She's a fast learner, and in the short time she's been here, has already begun helping customers like you find solutions to their issues.
Looking ahead, Vanessa is excited to master all the features available in BrightGauge and to get to know everyone on the team.
We couldn't be happier about this awesome addition to the group!
Out of office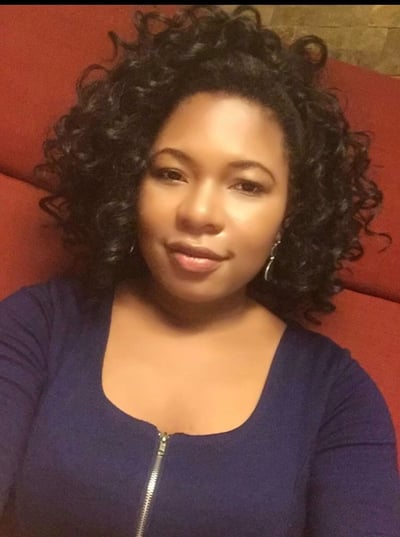 Vanessa takes any opportunity she can get to learn, learn, learn. So, when she's not at work, you can bet that she's still working diligently on expanding her mind.
Otherwise, she's happy to spend time with family and participate in various religious and volunteer activities.
Welcome to the fam, Vanessa!
Free MSA Template
Whether you're planning your first managed services agreement, or you're ready to overhaul your existing version, we've got you covered!