BACK
Customer Success

|
Read
What to Expect as a New BrightGauge Customer
Susan Perez October 31, 2018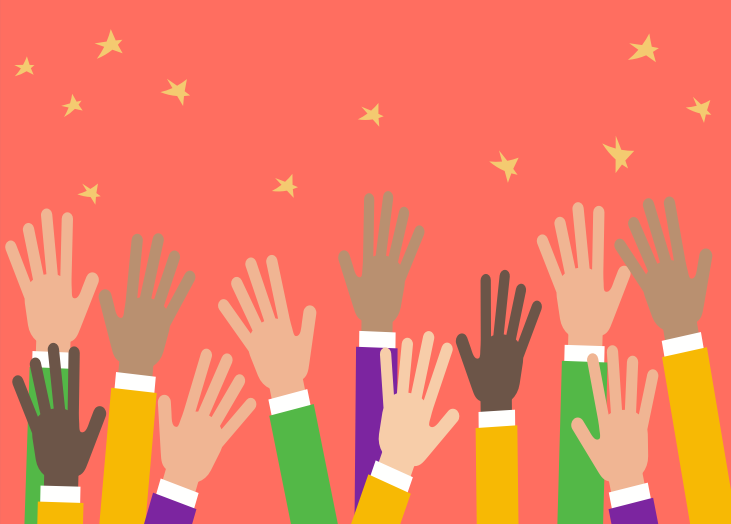 So, you recently became a BrightGauge user? Awesome! Welcome aboard.
You might be wondering what to expect as a new customer, so we'll give you a quick overview.
If you've got questions at any time, you should know that you can reach out to our support team for help. We've got you covered.
Your first 90 days
BrightGauge was designed to simplify your daily tasks and give you a strong grasp on your data.
To help get you started, we've developed a guided training that takes you through your first 90 days as a customer.
When you first signed up, you should have received an email with the credentials to access your account. Hopefully you signed in and started taking a look around.
Once in your account, you'll notice a column on the right with a checklist and helpful links. This is your go-to area for next steps and more.
Here, you'll find a 90-day checklist that you can use as your guideline for success. These support documents will show you how to connect your datasources, build gauges, put your dashboards on display, schedule reports to go out automatically, and improve with goals. Our Knowledge Base is a resource to help you get the most out of BrightGauge.
A 'Go-Live Checklist' is also available off the app, within our support page.
Think of our Success Team as an extension of yours
We understand you may need some help navigating BrightGauge, and that's where our Success Team comes in. During your first 90 days with us, hopefully you've learned the basics and started bringing in others to use BrightGauge, both viewers and admins, with you. Once you've progressed, we recommend you get on a one-on-one call with a member of our success team for further tips and tricks.
This training call is free to each team using BrightGauge, and gives you the opportunity to dig deeper into your data and ask any questions you may have. This is an opportunity to learn much more about the ins and outs of BrightGauge.
Current users have told us it's been one of their favorite and most valuable uses of time.
Manage your expectations
Some of our customers have asked us how app-knowledgeable they should expect to be within their first 3 months as a user. While everyone's motivation, pace, and learning curve may vary, we do want you to quickly see the value in BrightGauge and to benefit from the data insights you will gain, so here's a timeline you can try to stick to:
Within one week:

Log into BrightGauge

Connect your datasource(s)

Watch our introductory webinar

Assign Admin, Viewer, and Analyst roles

Take advantage of the pre-built gauges, dashboards, and reports that are automatically included with your datasource(s)

Within one month:

Subscribe to our blog for best practices, customer stories, new feature alerts, and more

Explore our Knowledge Base and Resources to help you troubleshoot any issues

Build out your own custom gauges

Send internal reports to your team members

Open a support ticket

Within 3 months:

Complete your one-on-one call

Sign up for a Data-Driven Workshop to get even more advanced training

Set up client reports to go out automatically

Assign goals to your team members and have them check in on a weekly basis
Give us feedback
Our priority is to help you find success. Whether we do it through the support we provide or by improving BrightGauge, we really want to help you make better business decisions through the power of data.
To do that, we rely on your feedback. Tell us what you like, what you don't like, what you think could be better, what your dream feature would be, etc. We love hearing it all.
We hope you'll get a lot out of BrightGauge, so make the most of these first 90 days to really soak it all in and come to us with any help you need.
Again, if you need anything, we're just a message away. Thanks for being our customer!!
Free MSA Template
Whether you're planning your first managed services agreement, or you're ready to overhaul your existing version, we've got you covered!