BACK
Best Practices

|
Read
What You Can Learn From Your Sales Team
Susan Perez June 13, 2018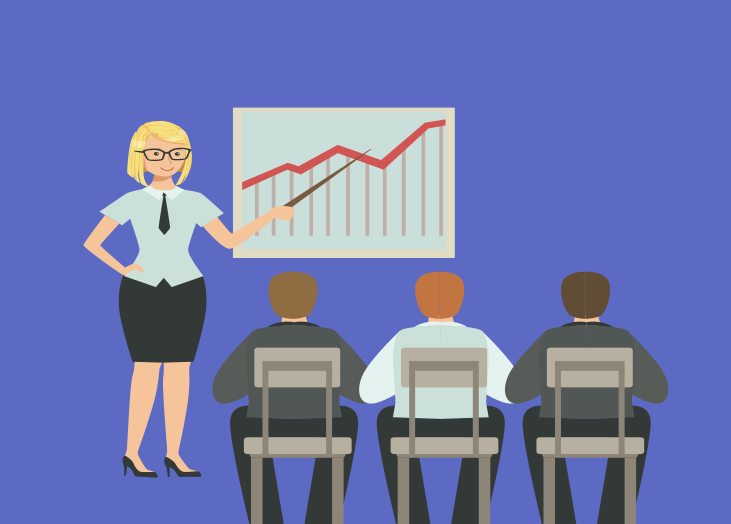 When starting a new job, it's so important to be properly onboarded so that you and the company you're working for are set up for success. Proper onboarding allows you to adopt the company's culture, mission, and values as your own, so you can adequately represent the product or service you're backing.
We've previously shared that we're big believers in shadowing your support team - you'd be hard-pressed to find a quicker way to receive on the job training, especially as a new hire. But there's another team that can also provide incredible value to all employees.
We're talking about the Sales Team.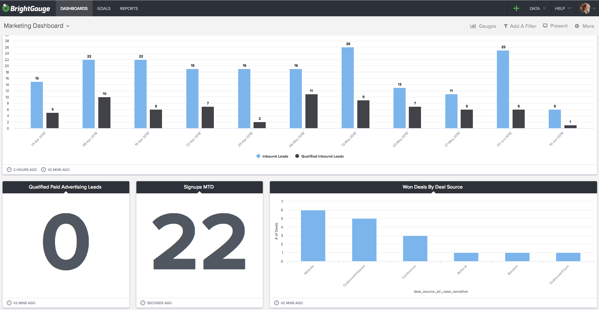 The Sales Team is crucial in pinpointing your target audience
With the Support Team, a wealth of knowledge can be gained about the current customer. But what about future customers? Aren't they just as important? Absolutely!
That's where shadowing the Sales Team comes in. Discovering what your target audience is looking for can lead to stronger marketing tactics, new product features, and maybe even an entirely new audience to tap into.
It's important to remember quality versus quantity, because the most desirable customers are the ones who will actually stick around. The Sales Team is vital to weeding out quality leads versus quantity and every employee (especially those in marketing) should know the type of leads to focus on.
Employees should find it interesting and useful to learn how your sales funnel works - how are leads generated? How are we communicating with prospects? What does our customer journey look like? When and how is a demo set up? What are we learning about the prospect before we speak with them? All of these answers can be found by spending quality time with the Sales Team.
What can sales calls teach you?
Most likely, a sales call or demo is the first time anyone at your company will have verbal contact with a potential customer. This is a pivotal moment. Clearly, it's an opportunity to win new business, but it's also a chance to learn and take action.
Ask thoughtful questions. What are most customers asking for? What part of the demo are they finding most useful? Are we taking the right sales and marketing approach? What can we change and improve upon?
Especially for a new hire, an obvious takeaway from sitting in on demos is that calls are like snowflakes - no two are alike. Sure, prospective customers may be looking for similar outcomes, but there will always be variances with their exact needs. No matter what, seeing a high-level overview of what you have to offer in action (in our case - dashboards, filters, reports, the ability to drilldown and get further information, etc.) is a powerful driver of decision-making.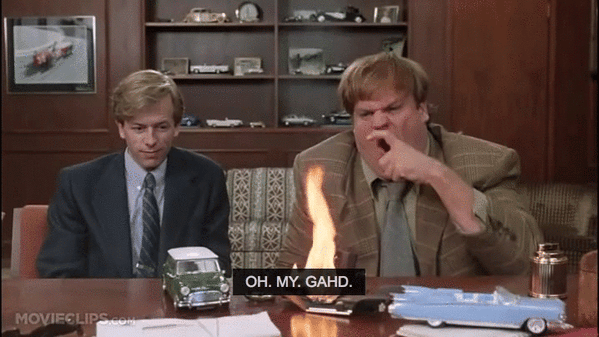 What's more - having a chance to witness an account win and see the process by which a new customer is brought onboard lends itself to a deeper understanding of the ins and outs of your business. Plus, it's really motivating. Everyone loves to celebrate a win and it's just another chance to build upon team spirit!
Trust your work family
We all know and stress the importance of building long-lasting and trustworthy client relationships. Clients who trust and believe in you will stick around for a long time.
When growing your company, it's also really important to hire and retain employees you can trust and that will trust in you. Onboarding and all that it entails creates a really strong culture of transparency. When employees feel everything is out in the open and they aren't operating under smoke and mirrors, it makes them a true and valuable team player. An evangelist of sorts who is motivated to speak about your product or service with deep knowledge, anytime, anywhere (what CEO would not be proud of that?).
Wondering how to grow your business through your sales team? Check out our free webinar, 'Sales Best Practices' to see how we grew our MSP 10X in 5 years.
Free MSA Template
Whether you're planning your first managed services agreement, or you're ready to overhaul your existing version, we've got you covered!