BACK
Dashboards,

Best Practices

|
Read
Motivate Your Team with Dashboards
Jack Shonkwiler February 6, 2018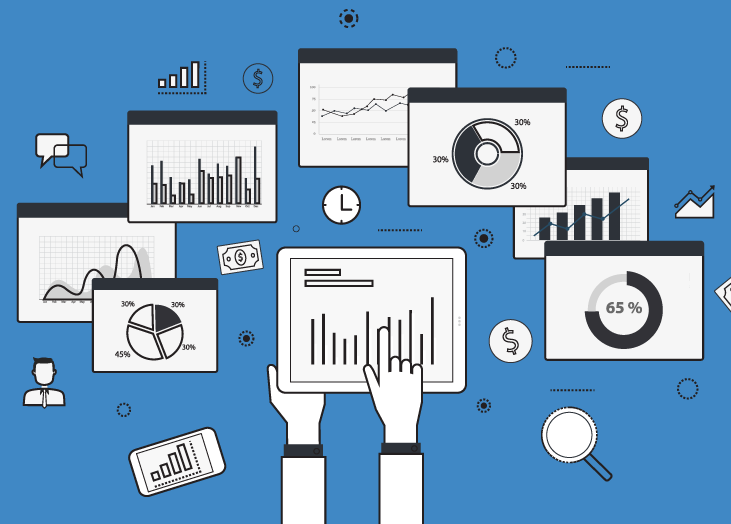 If you're an MSP, you can't afford for anything to go overlooked. Your team needs to be held accountable for providing great service to clients. Meanwhile, you (the boss) need to keep an eye on the business's growth. There's a lot of data to track. Keeping everyone aligned and focused can be the biggest challenge too.
Using real-time dashboards, you can hold everyone accountable to KPIs on a weekly basis so nothing falls through the cracks. Customers stay happy and you know what's going on at all times while keeping your whole team on the same page. Here's how you can leverage dashboards to help ensure all aspects of your business are covered.
Set Goals & KPIs
As we've discussed in the past, the first step to getting aligned is setting goals for your team. Next, decide what you want to track and how you will get there (process goals). Set the cadence of your goals by establishing KPIs that need to be achieved by each team member.
Warning! Be careful about over-assigning KPIs. Combine and condense where you can so that team members don't get bogged down with tasks. Stay focused on the tasks that help you achieve larger organizational goals (outcome goals).
Align & Track
Internal alignment is key to massive growth and the best way to keep your team on track is giving them clearly defined markers for success. Set the expectation that progress and accountability will be tracked according to the responsibilities of each team member.
Schedule regular meetings and check-ins to make sure your team is on-track. We recommend weekly check-ins so they never stray too far off course. Stay focused on important tasks and avoid distractions at all times.
Motivate with Dashboards
Competition can be a great addition to any team. If you think your team would be motivated by being #1 leaderboard, then using dashboards for real-time tracking can add some much-needed fun to the room.
Add leaderboards to your dashboards and position your screens in a central location where they are visible to everyone. Your team will love seeing the numbers go from red to green!
Celebrate Wins!
Most importantly, celebrate wins with your team.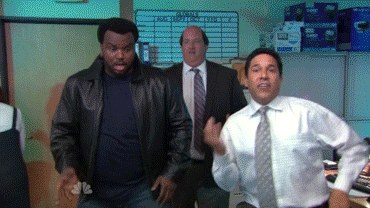 When the dashboard shows that KPIs are being met and goals are being achieved, make sure you celebrate with your team. With the right accountability and visible markers of success through our dashboards, nothing will fall through the cracks.
Interested in more? Request a live demo today and learn how our dashboards can help your team achieve success.
Free MSA Template
Whether you're planning your first managed services agreement, or you're ready to overhaul your existing version, we've got you covered!